Swartland Auctioneers: Where Antiques, Auctions, and Eye Candy Meet!
---
Let it be known that Mr. Bain remains blissfully ignorant of his friend's literary escapade in crafting and sharing this article, though each word is penned with genuine admiration and a touch of playful jest.
If you ever find yourself in the vicinity of Malmesbury in the Swartland area, do yourself a favour and make a pit stop at Swartland Auctioneers. Not only is it a treasure trove of antiques and secondhand goodies, but it's also home to the one and only Gordon Bain, a man who can make your heart race faster than a bid at one of their monthly auctions.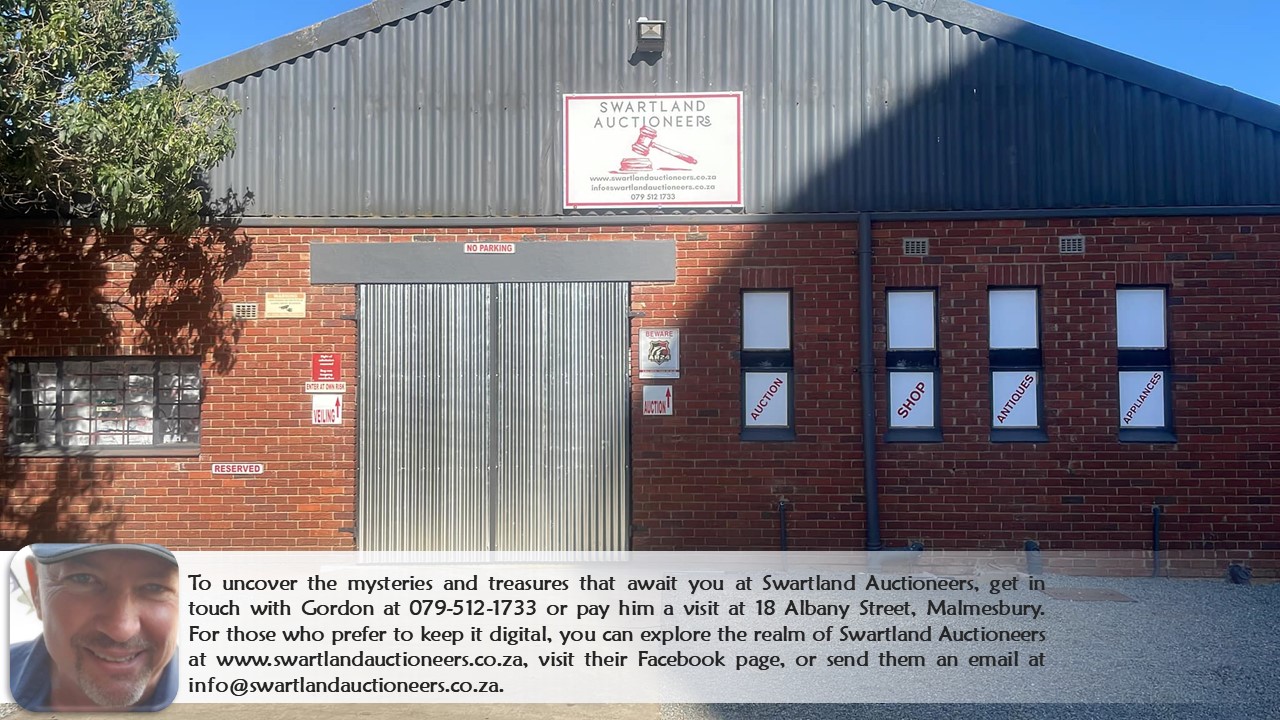 First things first, Swartland Auctioneers is open five days a week, from Monday to Friday, between 08:00 and 17:00, and Saturdays from 08:30 to 12:30. You'll find them at 18 Albany Street, Malmesbury. It's the perfect place for anyone who loves to browse through the fascinating world of antiques and auctioned items. And let's not forget about the prices – they're so good that even your wallet will be doing the happy dance!
Now, let's talk about Gordon Bain, the man of the hour. Ladies, beware! His dashing good looks and charming personality are known to make knees buckle and hearts skip a beat. So, if you plan to bring your significant other along, make sure to keep a tight grip – you wouldn't want them to be swayed by this real-life auction superhero.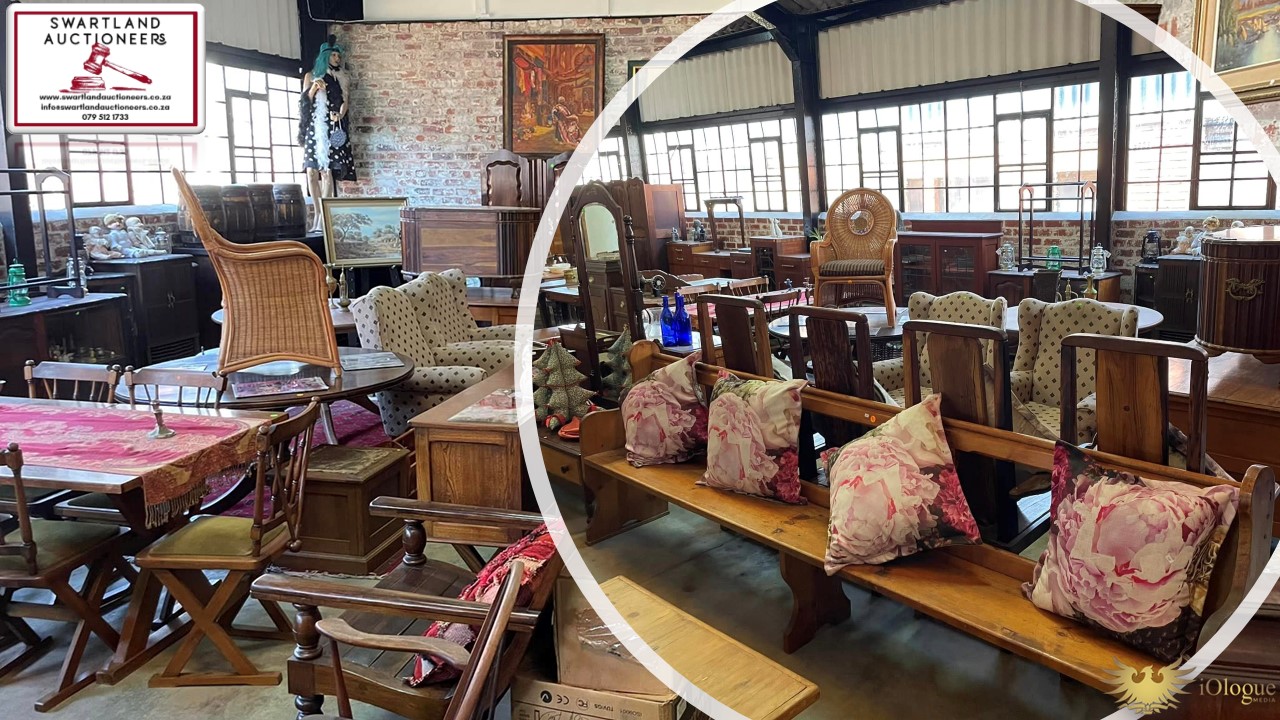 But back to Swartland Auctioneers. When you enter, you'll find a dizzying array of accessories, from basic spoons to exquisite antique furniture. It's a place where you can lose track of time as you explore the nooks and crannies filled with history and hidden treasures.
And here's the icing on the cake: Swartland Auctioneers hosts a monthly auction. Trust us; this is an event you absolutely cannot afford to miss. The thrill of bidding against fellow treasure hunters, the excitement of winning that perfect piece for your collection – it's an experience like no other. Be sure to follow their Facebook page for auction dates and updates.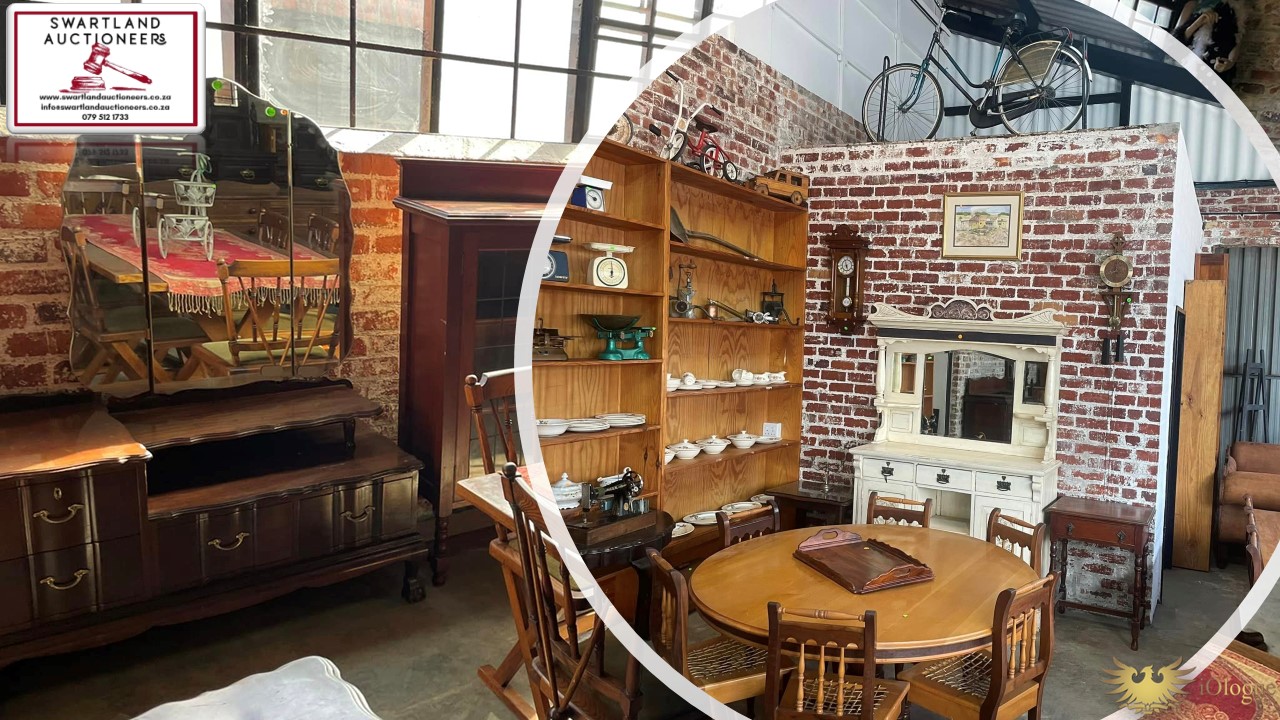 So, whether you're in it for the antiques, the excitement of an auction, or a chance encounter with the charming Gordon Bain, don't just drive past Malmesbury. Make a detour, and you'll find that Swartland Auctioneers is a place where eye candy and fabulous finds converge. It seems like there's more than one gem to discover at this Swartland hotspot!