Hijacking leads to arrests of three on various charges
---
MBOMBELA - Three men and a woman, aged between 25 and 41, are expected to appear in the KaBokweni Magistrate's Court on charges of illegal possession of firearms, ammunition and explosives, as well as perjury.
Their appearance follows an incident on October 15. A 41-year-old man, who was transporting iron bars to KaNyamazane in a Toyota Fuso truck, was hijacked by two suspects in a white Volkswagen Golf. The men apparently forced him out of the truck at gunpoint, after which they drove off with the vehicle.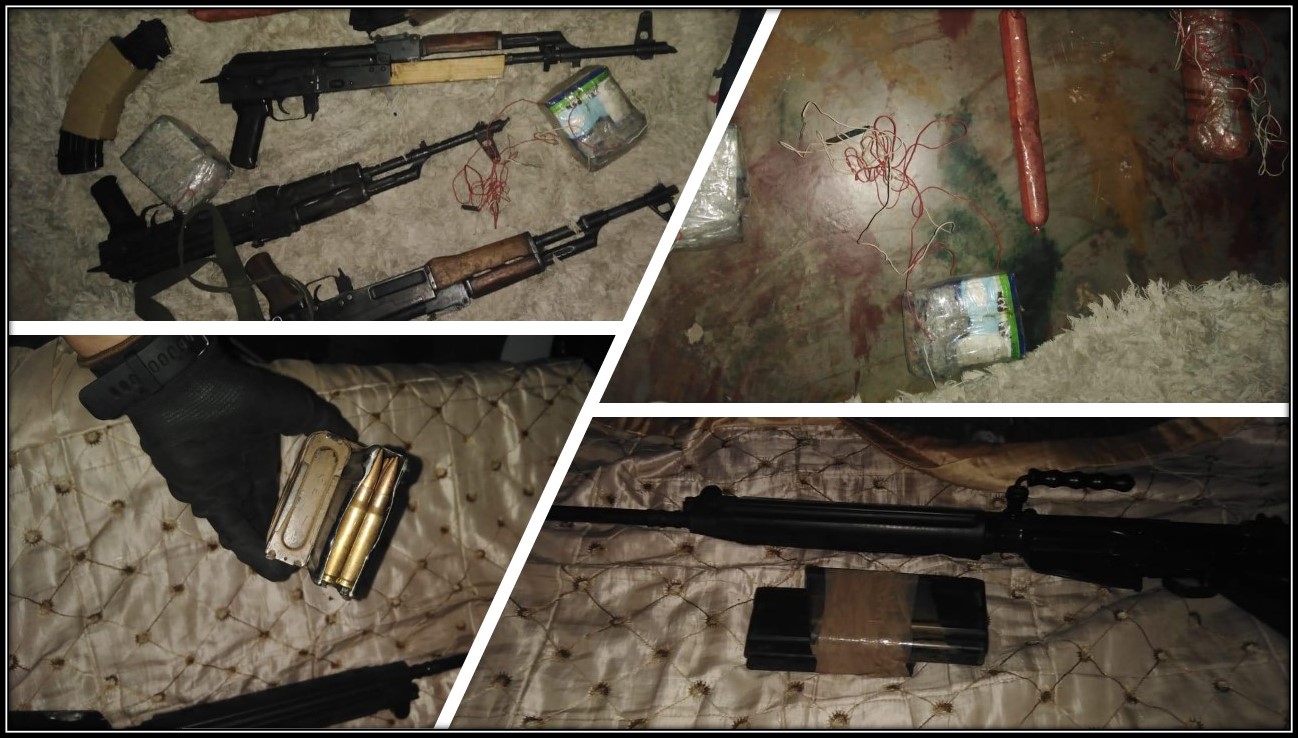 During a Crime Intelligence operation in Pienaar the next day at about 16:00, police stumbled upon three suspects who were busy respraying the hijacked truck. One of them then apparently asked to use one of the officers' cellphone, allegedly to phone his parents. It turned out, however, that he was in fact requesting someone to remove stolen items from his house.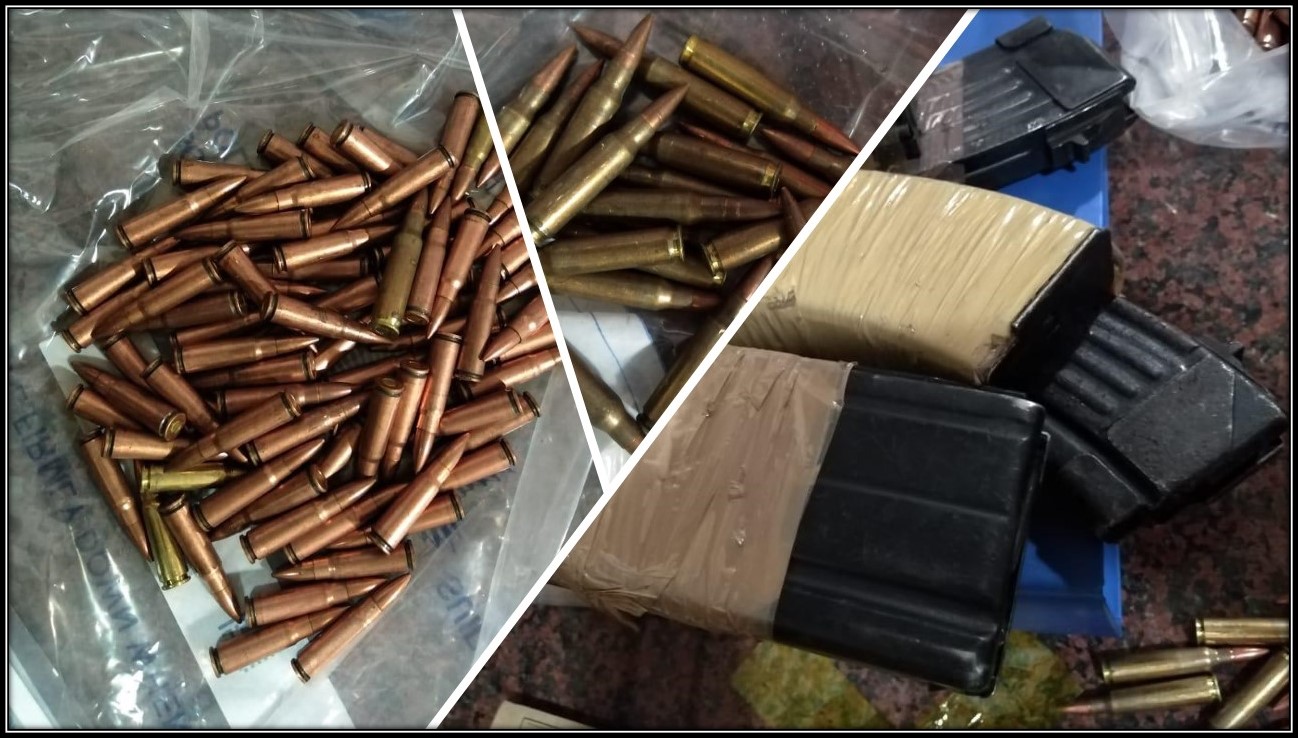 Upon searching the suspect's house, police confiscated three AK47s and an R1 assault rifles, explosives, as well as more than 130 rounds of ammunition. A woman, who was in the house at the time, was also arrested.
The Provincial Commissioner for Police, Lt Genl Mondli Zuma, has applauded the members in blue for working tirelessly in making sure criminals are swiftly apprehended whenever a crime is committed.
Editor: Anchen Coetzee
Subeditor: Lynette Brink
Submitted by: Brig Leonard Hlati
Illegal Firearms - Also read:
Stash of illegal firearms and ammunition lands suspect in hot water
Murder suspects remanded in custody
Constable and six others caught on the wrong side of the law
Stellar police work leads to recovery of 10 firearms