New online short courses aimed at upskilling and maximizing time
---
JOHANNESBURG - The IMM Graduate School is pleased to announce the launch of a range of online short courses in Marketing & Advertising, Business Management, Supply Chain Management and General that run from eight to 15-week durations. Aimed at growing, sharpening and complementing current skillsets, these courses will commence on May 1 and students can start enrolling today.
Commenting on the launch of the courses, CEO of the IMM Graduate School, Mr Dalein van Zyl said, "We are proud of our online short courses, which are of sound academic caliber and crafted and designed by subject matter experts and thought leaders of the highest regard. We provide excellent support systems to ensure our students are well set to make the most of the programmes."
The IMM Graduate School has a legacy of 70 years in South Africa and is a renowned provider of distance higher education; offering a comprehensive selection of programmes and qualifications in marketing, supply chain and business management. The institution enjoys a solid track record of assessing, delivering and conferring post-graduate degrees, degrees, diplomas and certificate courses. As a forward thinking institution and in keeping with international standards, the IMM Graduate School partners with top international establishments to bring industry-relevant course material and best practices to students, ensuring they are aligned to current global trends.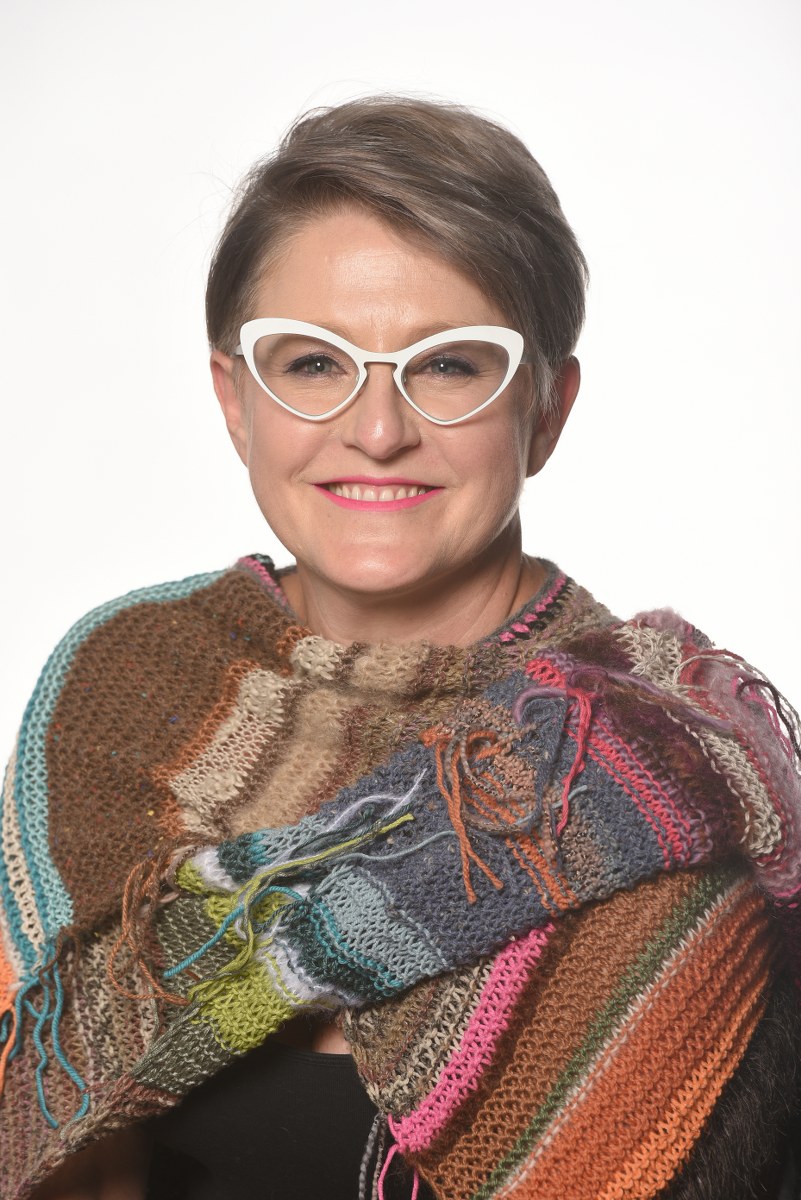 Anisa Fielding, Head of online Short Courses at the IMM Graduate School, commented, "Our wide range of industry sought online short courses are designed to upskill our students, keep them relevant and forward focused. The pragmatic materials equip students with the skills to maximize their abilities in minimum time which helps working professionals that are juggling work and studies. Later this year we will be expanding our offering again, significant of our quest to ensure we are always leading-edge and up-to-date."
The latest range of online short courses includes Digital Marketing Analytics, Digital Marketing Planning, Essentials of Digital Marketing, Search Engine and Content Marketing, Social Media Marketing, Strategic Brand Management, Basics of Export Trade, Export Administration, Export Financial Risk Management, Logistics (Warehousing, Inventory and Procurement), Transport (Freight Transport Operations, Supply Chain Operations and Green Logistics), Project Management, Connecting with your Customer, Understanding Financial Technologies, Finance for Non-Financial Managers and Developing your Leadership Style. Commenting on professional recognition, Fielding added, "On completion of the course students are issued with a Certificate of Completion from the IMM Graduate School and the respective partners."
The recognised institution reaches into the African continent and also enjoys a strong partnership with Oxford College of Marketing in the UK, The Chartered Institute of Logistics and Transport and the Open University in the United Kingdom.
Submitted by: Charlene Lamb / ONSPOT Communication
Image URL