Tips for selling your house fast
---

In the current property market climate, it can take several months for the sale of a property to conclude, which can be immensely trying if you are looking to get this over and done with.
If you want to sell your property fast, you must be smart about it. While trying to sell your home on your own might save you paying commission, but it could end up costing you in several other ways – like selling it fast and hassle-free.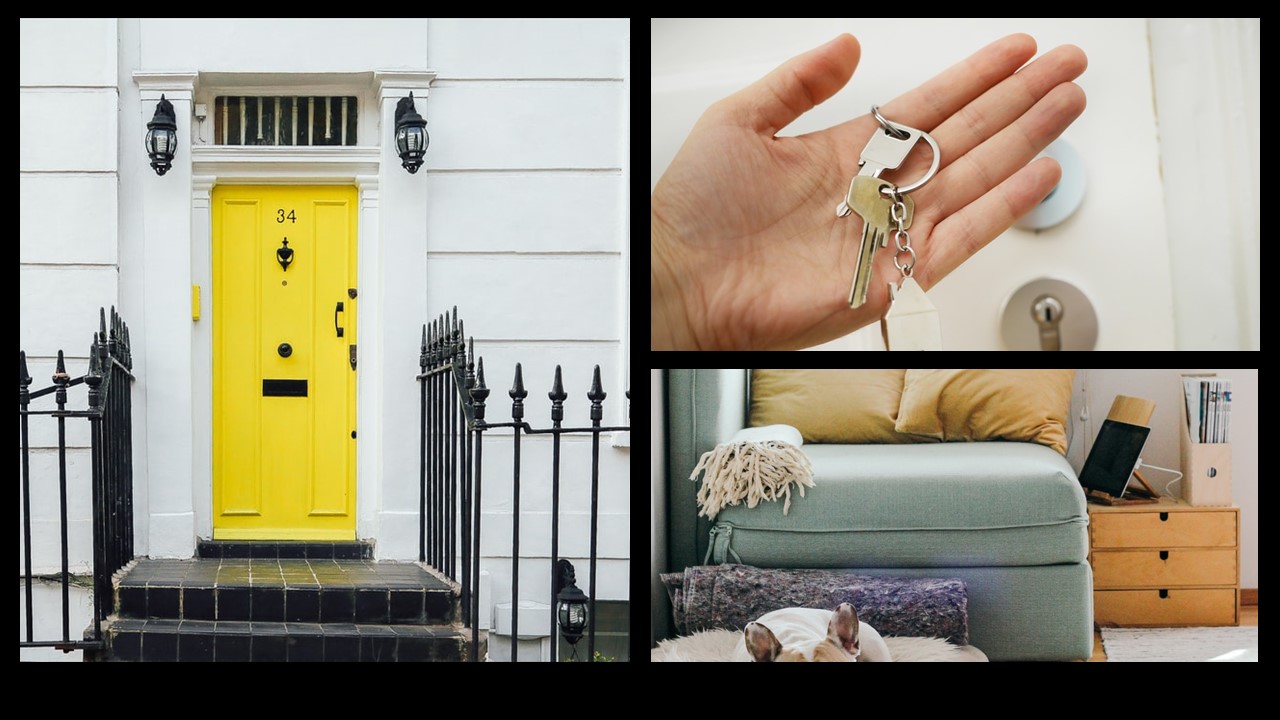 Whether you intend to sell your house privately or through an estate agent, there are some things to keep in mind if you want to sell property quickly:
Negotiate for the maximum advertising exposure
Make sure your property is marketed on all the country's major property portals to improve your chances of getting viewings.
Use a decent estate agency
Choose an estate agency like Mbombela Properties that will give you good advice and wide marketing exposure. The right agency can help you avoid the stigma of a private sale which discourages some potential buyers from making offers.
Price your property attractively
You cannot sell your property quickly if the initial price is too high. With so much property information available online, potential buyers will already have a good idea of what your property is worth. When a property is first listed on major portals, an alert is sent to all potential buyers who have already expressed an interest in your area. If your price is not market-related, efforts will come to nothing.
Choose the best time of year to market a property
In South Africa there seems to be higher demand for properties in the warmer months, except from December and early January when everyone is in holiday mode.
Winter is associated with brown lawns and less attractive gardens and buyers also seem to prefer taking major decisions about moving to a new house at the end of a year or beginning of a new year. Therefore, if you have a choice, don't start marketing your property in mid-winter.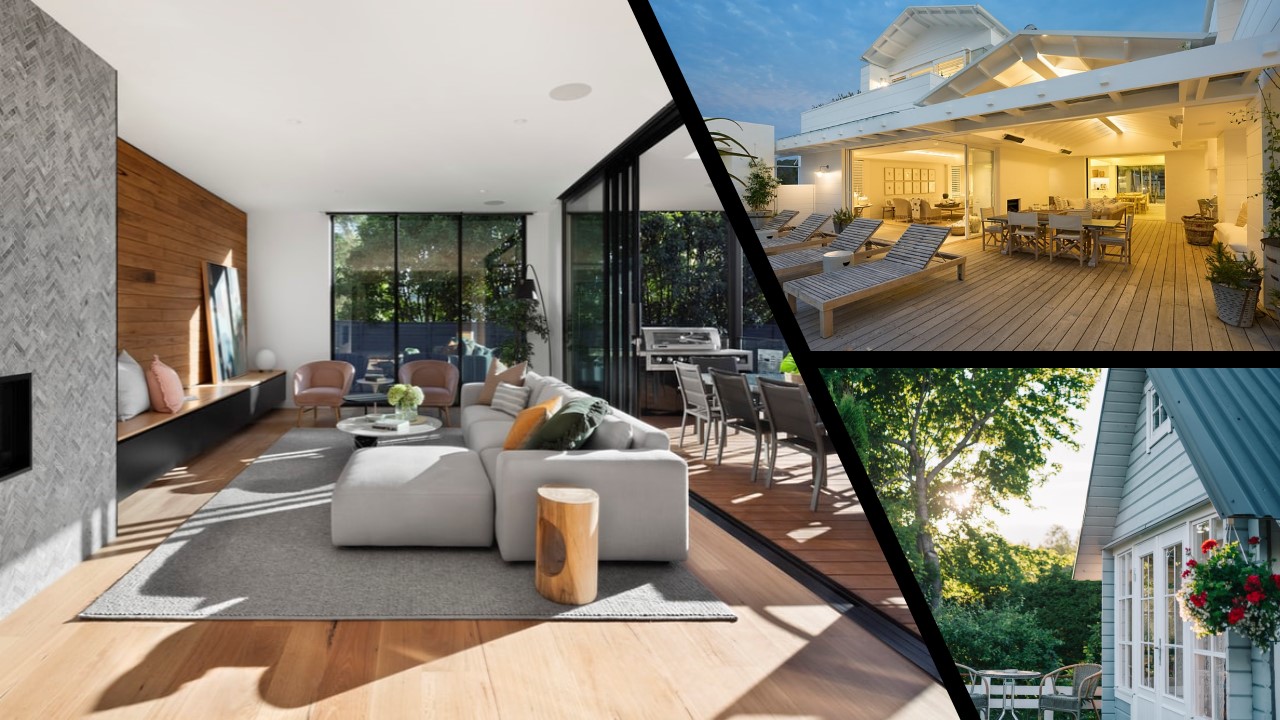 The first impression is the only impression
Presenting professional photos is the single best investment in time or money to increase the number of viewing requests since more viewers means more buyers. You also won't get a second chance to make a good impression on a viewer. When they walk through your front door, some perceptions of your home have already been set.
People should feel welcome when they approach your house. Make the entryway welcoming with fresh flowers or cookies so that a prospective buyer will experience an inviting feeling when entering.
The property itself must look good on the outside and on the inside
If anything needs fixing, sort those out before the property is marketed. It is easier to sell a home that is in good shape and ready for a buyer to move in. If a buyer first must estimate what repairs will cost, they will either take longer to decide, walk away completely, or offer a discounted price to compensate for the repairs.
Your house must be ready to show at all times since the right buyer may show up at any time and without notice.
Upgrade smart
Small repairs before selling may pay you back. Avoid big makeovers however because huge improvement projects probably won't pay off. Smaller, manageable projects like new paint on dirty walls, freshly cleaned grout and replacing broken tiles can spruce up a home's appearance.

Editor: Anchen Coetzee
Written by: Mariana Balt