4 Reasons to invest in property in Barberton
---

When an investor wants to buy real estate in any area, there are several important things to look for before making a final decision. Location is always a key consideration, but numerous other factors can help determine if an investment in a specific town is right for you.
Here are some reasons why it can be wise to invest in the real estate market in Barberton:
General location
The adage "location, location, location" continues to be one of the most important factors for profitability in real estate investing. While proximity to amenities, closeness to markets, transport hubs, freeways and a neighbourhood's status are prominent factors in residential property valuations, things like scenic views, green space and peaceful living may count just as much for some investors.
Barberton is located in the Lowveld of Mpumalanga near the Kruger National Park, an area matched by few other parts of the world for its natural wonders and cultural diversity.
Some of the oldest rocks on earth have been found in the Barberton area and the area enjoys a subtropical climate due to its latitude and proximity to the warm Indian Ocean. The area is being moderately well-watered by summer thunderstorms mostly and accordingly boasts diverse flora and fauna.
The area's potential to progress over an investment period
When considering property location the mid-to-long-term view regarding how the area is expected to evolve over the investment period is important. If peaceful open land could someday become a noisy manufacturing facility, its value would diminish. The opposite however is also true.
The rural Barberton area is perfectly suited to nature lovers and those who enjoy being away from the hustle and bustle of big city life, although it also provides the necessary and important services of well-operating schools and a hospital.
Investment purpose and investment horizon
Barberton is the ideal town to own property, especially if it is for self-use. The investor can save on rent and have the benefit of self-utilisation while getting value appreciation or, as long-term investment, complement long-term goals such as retirement.
Tourism and hospitality
Barberton had its origin in the gold rush of the 1880s in the region and is beautifully located in the De Kaap Valley, fringed by the Makhonjwa Mountains. The Barberton Makhonjwa Mountain Land is also the first UNESCO World Heritage Site in the province of Mpumalanga.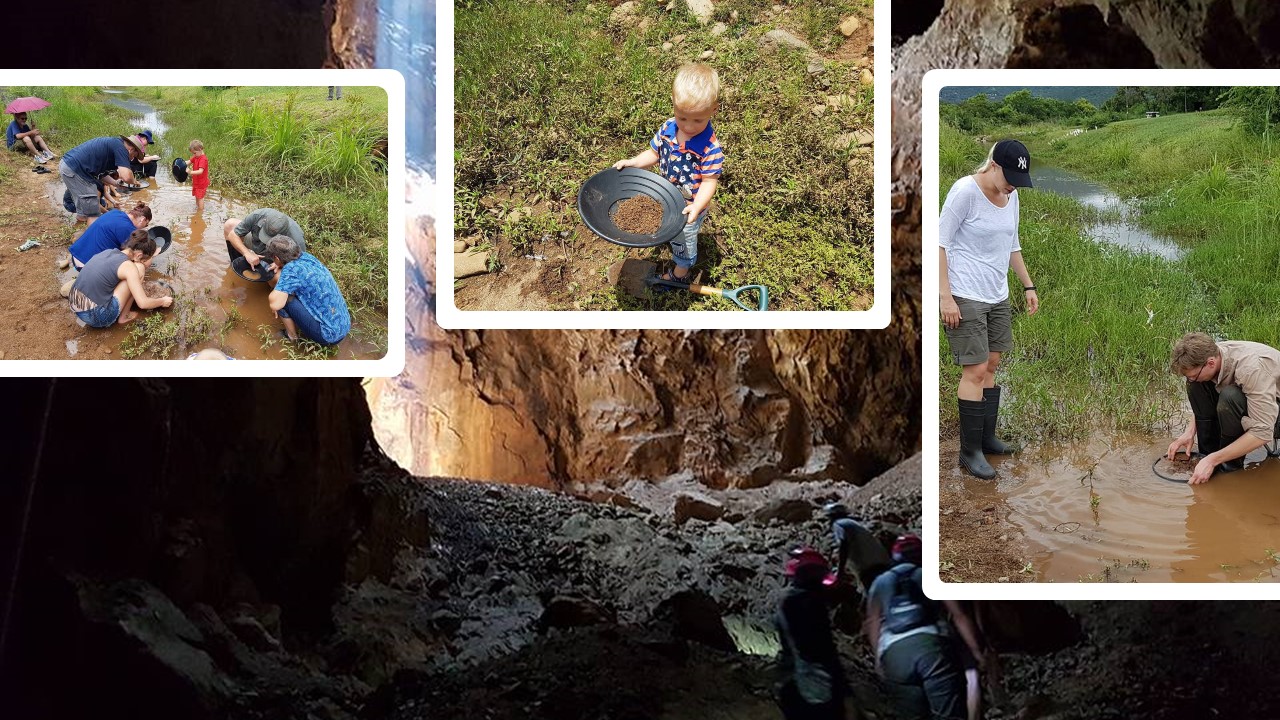 The mountains that surround the town contain some of the rarest rocks on the planet and a Geotrail is the town's newest attraction that allows visitors to value the secrets hidden in these rocks. The area is also South Africa's second largest biodiversity hotspot after the Cape Floral Kingdom, making it a wildlife wonderland that is often being explored and enjoyed by visitors.
Numerous 4x4 routes, quad bike adventures that allow visitors to explore the Ghost Town of Eureka City, cycle trails for mountain bike enthusiasts and paragliding experiences makes the town of Barberton a popular item on any travel itinerary.
With a large range of accommodation and fabulous restaurants, Barberton is an attractive town to make your home.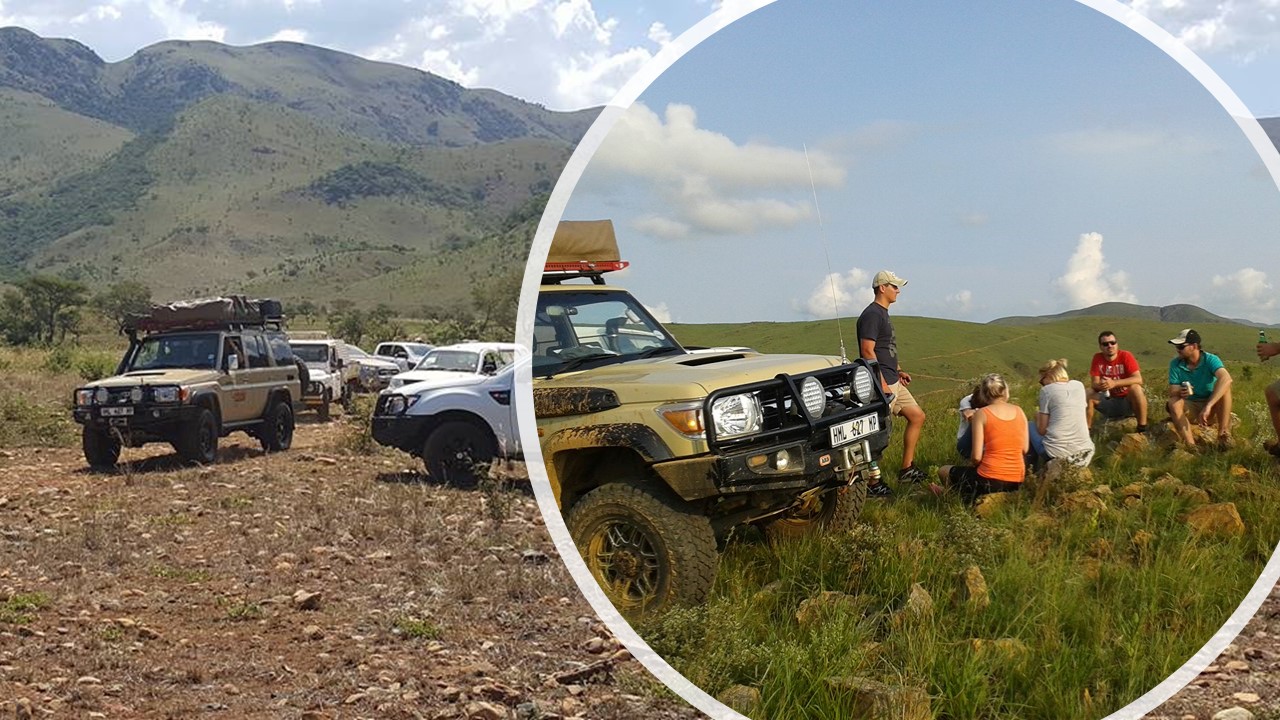 Conclusion
Owning real estate anywhere can help diversify an investor's portfolio and provide steady cash flow, substantial appreciation, tax advantages, and competitive risk-adjusted returns, making it a sound investment.

Editor: Anchen Coetzee
Written by: Mariana Balt