KT Landscaping - A dynamic and holistic gardening company
---
KT Landscaping is an environmentally focused landscaping service provider based in Cape Town and is committed to creating beautiful living and working environments for homeowners and property developers.
Owned and managed by Kushinga Sandura, the company is backed by a strong insight into the vital elements of developing sustainable garden spaces that manifest a holistic beauty uniquely adapted to each customer's aesthetic.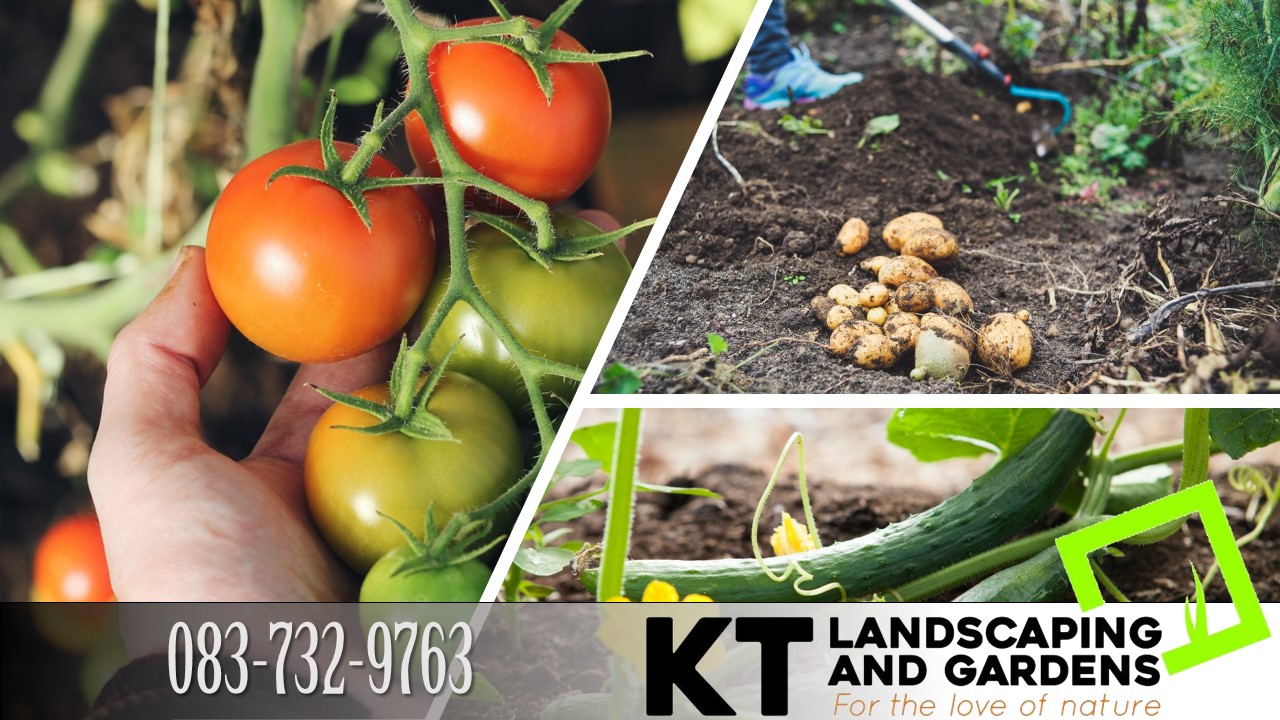 A qualified agricultural technologist with a bachelor of technology honours in post-harvest technology from Chinhoyi University of Technology, Sandura's mission is to design outdoor garden spaces that harmonise humanity with nature.
"Our years of experience in Zimbabwe have allowed us to develop a deep understanding of the use of ecological management and water systems, which we are able to apply to the needs of numerous properties around South Africa," said Sandura.
By embracing sustainable practices, such as drip irrigation technology, composting and the redistribution of grey water, KT Landscaping offers a suite of landscaping services that are entirely informed by their belief in creating harmonious garden spaces with a minimal environmental impact.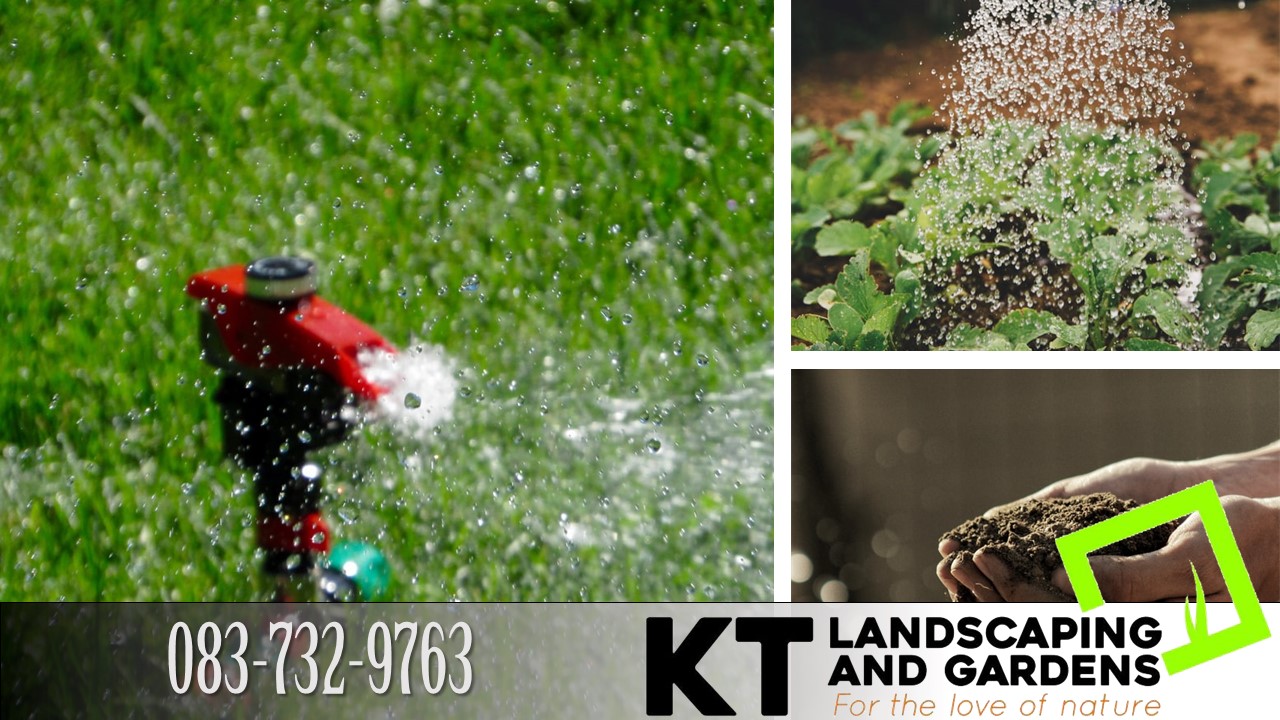 These services include landscaping, garden maintenance, the installation of irrigation systems and water features, and the removal of junk and rubble for waste management and recycling.
"We are also able to install and repair boreholes, and supply trees, plants, fruits and vegetables," Sandura said. "All of our team members at KT Landscaping are committed to our ethos of environmental conservation in its broadest sense, and our belief in making a positive contribution to the communities in which we operate,"
The team works closely with its customers and local authorities to ensure careful attention to specific environmental factors, including the conservation of energy and natural resources, the control of noise levels, recycling of waste material and the use of non-polluting technology.
Backed by this strong environmental ethic, KT Landscaping is fully equipped to develop a private Eden of natural beauty, while effectively reducing the post-harvest loss of garden produce, and developing garden practices that maximise resource usage.
These interrelated services provide added convenience for their customers, and their insight into the interconnectedness of environmental factors allows them to solve a host of gardening and landscaping issues in a cost-effective manner.
As such, they pride themselves on the unique skills and expertise that both Sandura and his dynamic team brings to every project, which is reflected in their ability to respond to each customer's needs and combining a sense of beauty and sustainability in everything they do.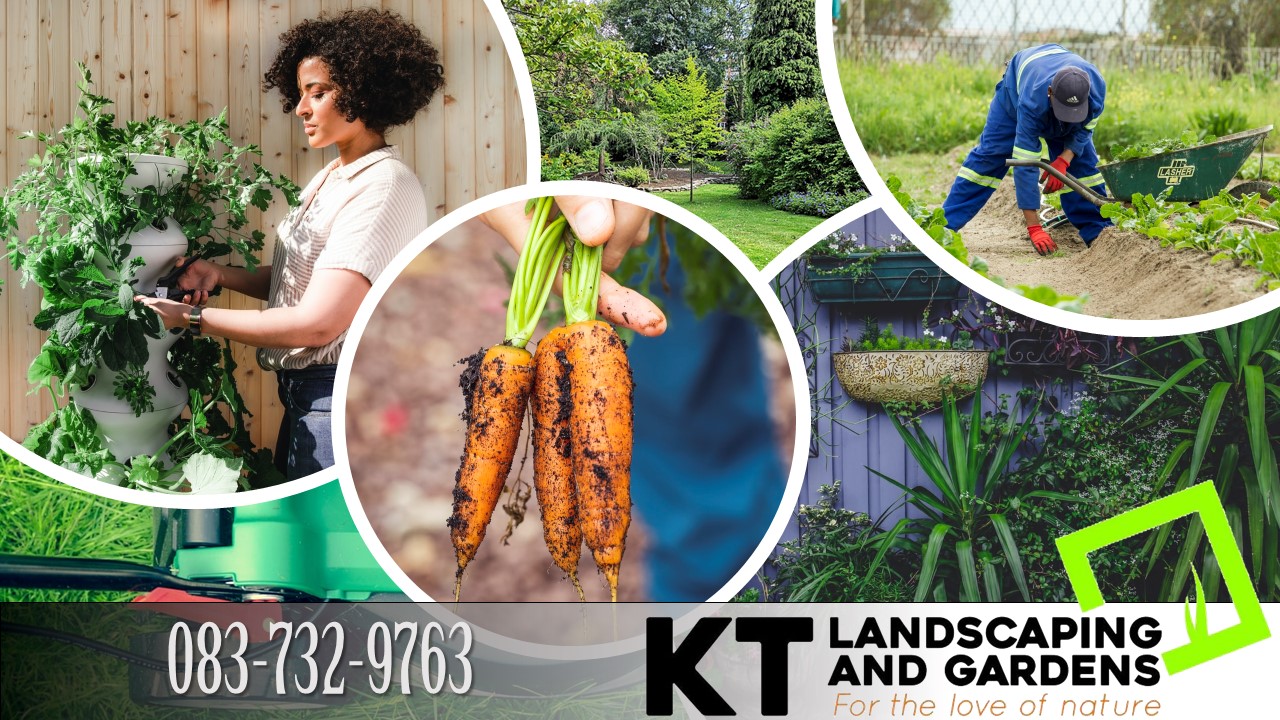 "KT Landscaping is based in Tableview, where we work in perfect synchronicity with the growing desire amongst many of our customers around South Africa to integrate improved land management practices both at home and at their workspaces," said Sandura.
KT Landscaping may be contacted via SMS or WhatsApp on 083-732-9763, email, Facebook or Instagram to arrange an appointment.
"We ensure that one service provider is present on the premises in order to minimise the risks associated with the current Covid-19 pandemic."
KT Landscaping's service team is equipped with the full range of gardening tools and materials, so that their customers can enjoy a convenient, affordable and inspiring experience that will transform their outdoor spaces into sustainable havens of beauty for years to come.
Editor: Anchen Coetzee
Subeditor: Wahl Lessing
Written by: Naomi Roebert
Stock photos digitally altered: Anchen @ AIT