The delights of reading and the beauty of second-hand books
---
Everyone's a reader. No, really. You may be in denial, may own no books at all, might not have read since high school, but essentially, deep down inside, you do enjoy a good read.
That is because out of all the millions of books out there, there is a book written just for you. Of all the thousands of authors, one will have a writing style to enthral you, and deal with content just up your alley. Think about it. The odds are astronomically stacked in favour of there being at least one book out there, if you will insist on being extremely callous, that will blow your skirt up.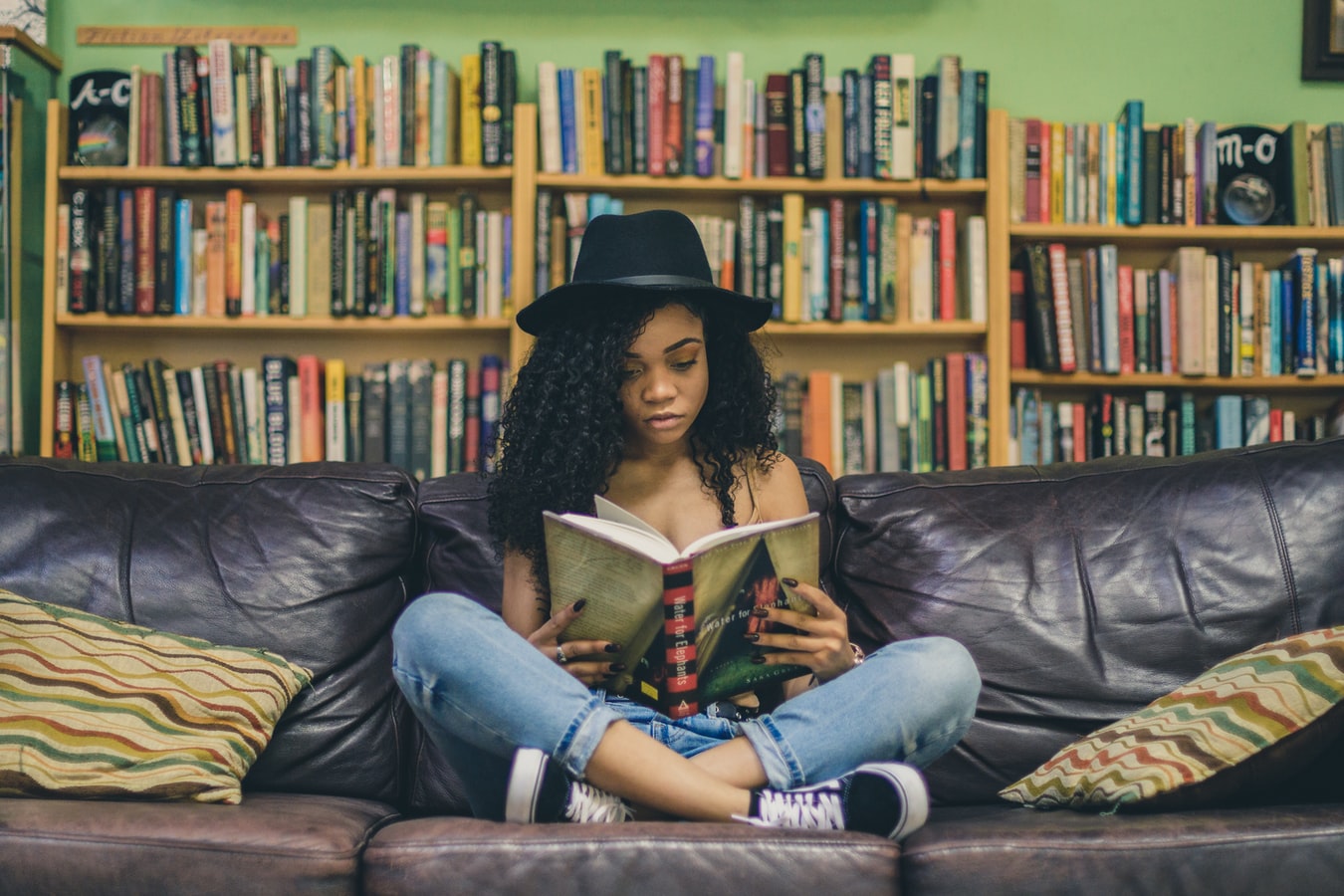 "I don't read at all," some people have mentioned to me, and even some with a note of pride. "Fair enough," I said, "I won't force it down your throat, but what hobbies are you interested in?" "Oh, I enjoy angling, I am fixing up an old Beetle in my garage, and I support the local beekeepers' association." "There you are, you see. Here's a book on everything any good angler will need in terms of equipment, gadgets and bait. Here's a book on the best fishing spots in South Africa, have you been to them all? Haynes has some excellent repair manuals on many vehicles, covering every last component stripped down and built up. And here's one on everything a beekeeper needs to know. Still, I guess you won't be interested, since you are not a reader…"
Consider then that since world events have locked most of it up, people everywhere are going back to hobbies to keep occupied. Various new avenues are being discovered and explored. Excellent books on all these hobbies and pastimes exist. If you can do it, you can read about it.
And where will you find these? Oh, your nearest chain store will have most of what you are interested in in stock, or should be able to order what you need. That is fine if you have the wherewithal. But since South Africa has to order its books from overseas, and everyone (author, publisher, distributor, customs, etc.) takes a cut along the way, by the time the book reaches our shop shelves the price has shot out of the comfort range of many. Consider then, dear reader, the humble second-hand bookshop.
The beautiful thing about reading for pleasure is the nature of a second-hand book. Once you have absorbed all it has to offer and are satisfied, what to do with it? By all means, pass it on to a friend, donate it to your local goodwill, and spread the joy. Why not your local second-hand bookshop and exchange? There you will be able to find your next read at a fraction of retail prices, and keep the cycle going!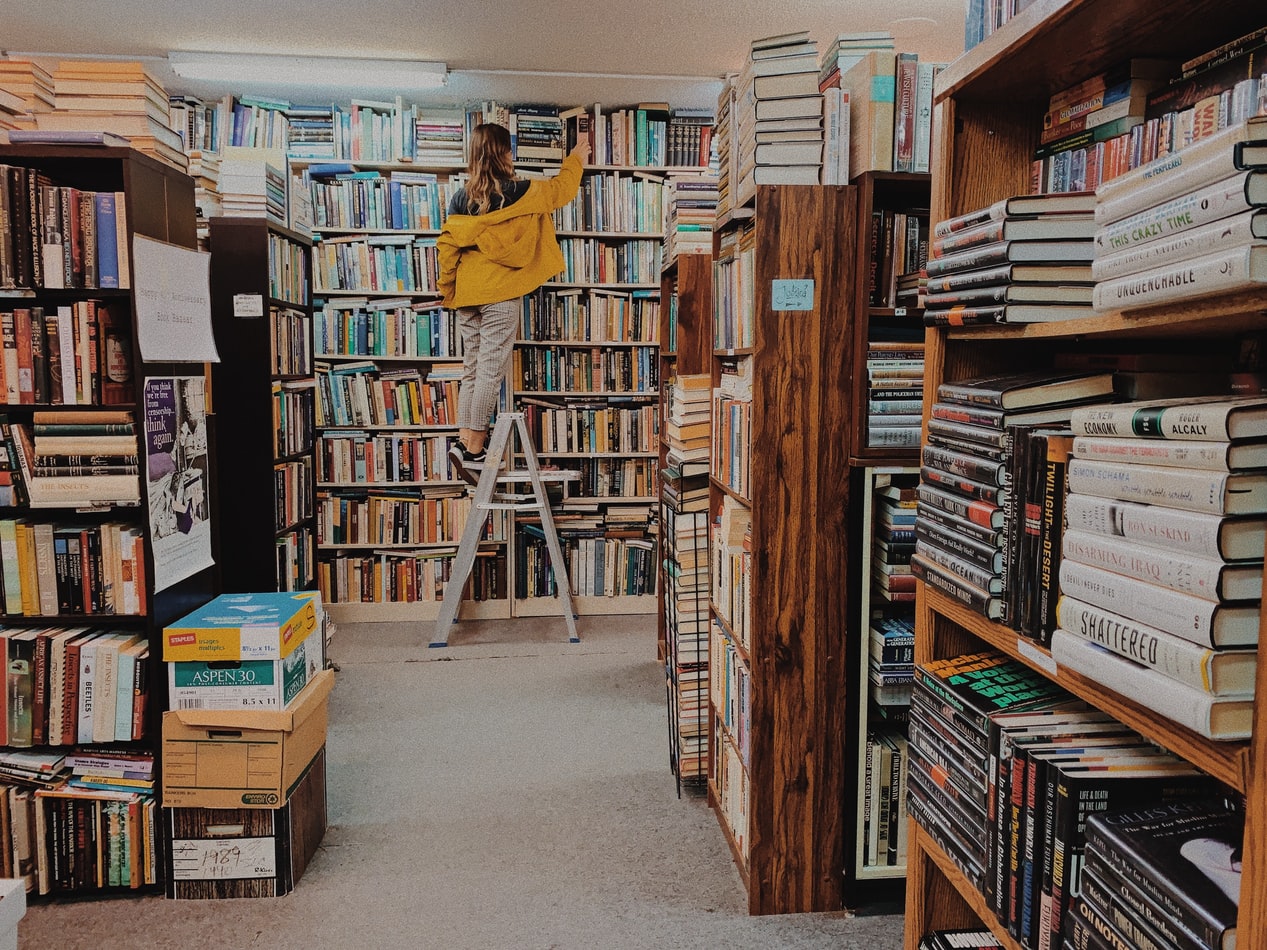 While many believe these little shops to be dying out, many of them have endured the most trying of times, when large chain stores could not hold out and weather unstable economic climates. The very nature of the matter is that people, when looking for a cheaper alternative and a way to turn over their exhausted reading material, will go to a second-hand bookshop and so keep it alive and going. There must be one near you, or in a neighbouring town at least. When you go on business trips or visit family, do some homework in advance. Find out about these shops and create an itinerary to visit each one. The larger city centres will have more than one, and the coastal tourist towns and inland platteland dorpies will have some marvellous hidden gems.
Allow me to share with you the deepest secret. The best thing about a second-hand bookshop is that you won't always find what you are looking for. Yes, that's right! You may find instead something that you did not know you were looking for! That is the beauty of the thing. No-one knows of all the books in the world ever, and you, more often than not, will be amazed at what actually exists! You will come across something you weren't looking for, pause, pick it up, examine it, and immediately be captured. It will speak to you through a beautiful cover or captivating synopsis on the back, a quick read of an extract inside will pique your interest, the book will look lovely and feel at home in your hands, and ten to one will have that alluring old-book smell that so many people talk about in reverence. Many's the time I walked out of a second-hand bookshop cradling a stack of books I had not intended to buy, but could just not resist the urge to own. You should be able to do so, too!
And now the bit where I champion second-hand bookshops and why they need, nay, deserve your support. These shops are run by people with a passion for that they do. They are not out to squeeze you for every penny you have; they are merely looking to survive at the end of each month. By buying a second-hand book, you are not helping fund a second holiday home or a private yacht. You are putting food on someone's table, buying a schoolkid some stationary, and getting someone the prescription medicine they need.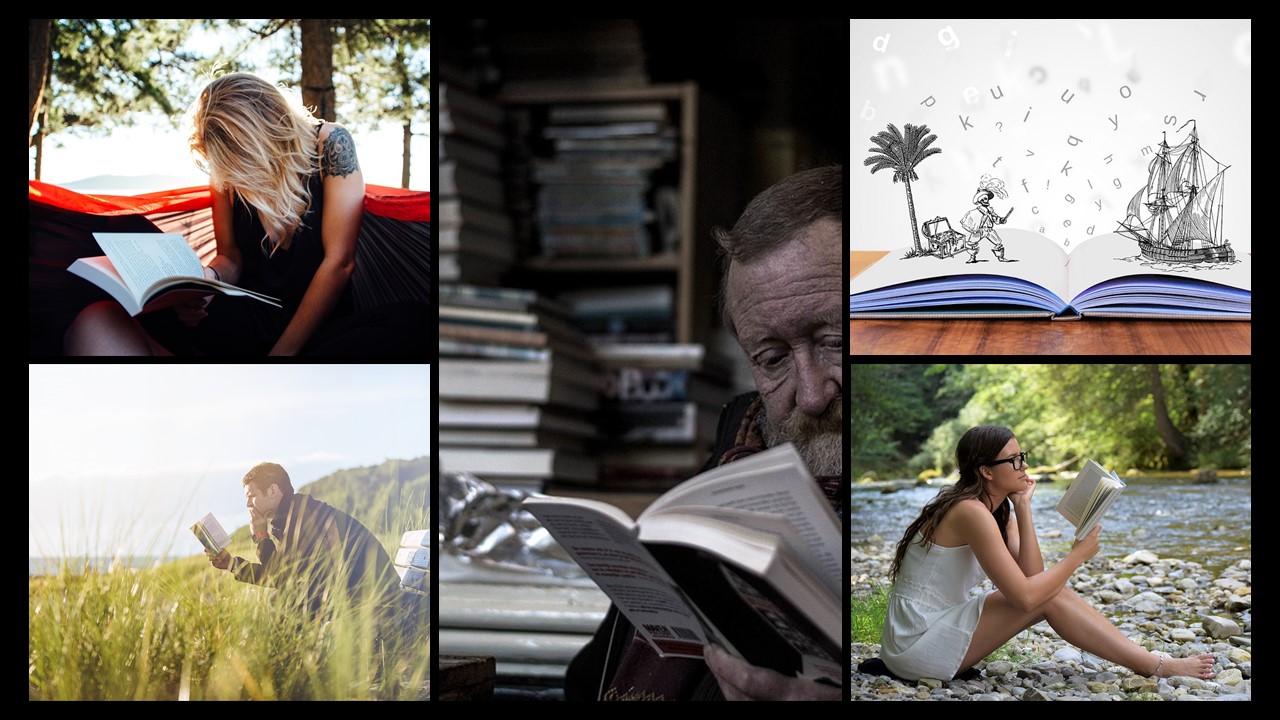 These shops are really there to serve its communities in the truest sense of the word. They are there to provide many with hours of very affordable entertainment. They are a pastime for the elderly and a healthy alternative to occupy kids and keep them away from their cell phones. They also pick up the slack that many public libraries are leaving, they being unable to continue operations with little or no funding and mostly apathy from authorities.
Bookshops are a place to find yourself some happiness in a warm and welcoming environment, to build a lasting friendship with the owner and other regular patrons, and to be in a place where you will find you come into your own.
Editor: Anchen Coetzee
Written by: Wahl Lessing