Renting vs buying - the pros and cons
---

Is it better to rent a house or buy one? This is a question that every South African will eventually ask. Given our countries political and economic climate, it is unsurprising that protentional homeowners are more uncertain than ever about what to do next.
While there are certainly advantages to renting a property, there are also disadvantages, just as there is to being a homeowner.
Let us take a look at the pros and cons of renting a house versus buying one, in order to help you make a more informed decision about what is best for you at this point in time.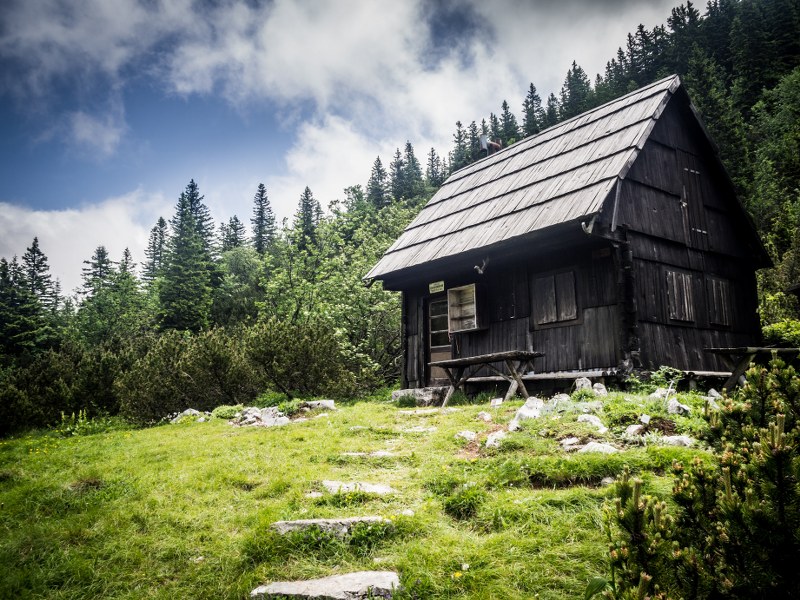 Pros of renting a home
Renting a home means you are not tied down to a certain place for very long. This is a great option for you if you have not settled down yet and are possibly planning to move or thinking about job relocation.
By renting you have the freedom to move around as much as you like until you find your perfect place to settle down.
Renting provides the opportunity to save. Renting a property is usually cheaper than paying off a bond, so what most people do is put away a bit of money each month while they are renting in order to put down a sizeable deposit on their dream home when they are eventually ready to buy.
While renting, you are also able to live in an area where you might not be able to afford to buy in.
As the tenant you are not responsible for the major upkeep of the property. While you do have to take good care of the property and return it to the landlord in the same condition as you received it in, you will not be responsible for the large, costly repairs that come with the natural aging of a house.
The only insurance that you would need to have as a tenant is insurance for the contents of the house, while homeowners, in addition, would need to have building insurance for the structure of the building.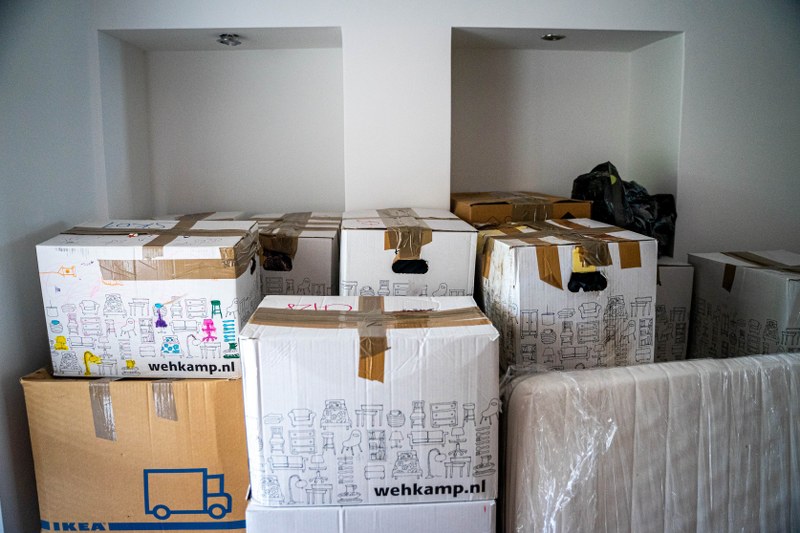 Cons of renting a home
Since you are not the owner of the property, your lease at the end of the year may not be renewed.
You will then need to find a new rental to move into. This means putting down a new deposit as well as the costs involved with relocating your entire household.
You may not find another suitable rental in your area, which means you would have to move further away. In some cases, this means further away from your child's school, doctor and favourite shopping malls.
Since you are living in somebody else's house, you will not be able to make changes to the property without first getting permission from your landlord.
When you are renting a property, you will not gain anything in terms of a capital asset. No matter how long you rent, you will never actually own the house and all the money you have paid will likely be going towards a landlord's bond.
As a tenant, you will be bound by the rules of your lease agreement. This can impact your freedom when it comes to using and changing the property however you please.
While renting, even though you are not responsible for the major upkeep of the property, you will most likely have to wait for the landlord to sign off on maintenance and repair quotes before anything gets done.
The landlord may not have the money or the inclination to pay for the repairs you want when you ask for them.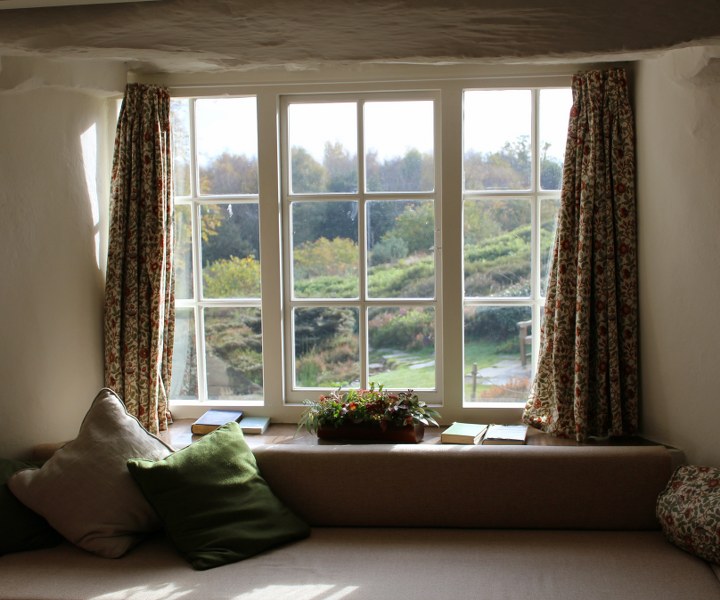 Pros of owning a home
Being a homeowner offers the long-term benefits of building up equity on your house and growing your personal wealth over time.
Owning property has the potential to earn you some additional income. You have the option to rent out your home to a tenant, or even just rent out a room in your house for some extra money.
If you go away on holiday you also have the ability to lease out your house as a holiday rental, especially if you live in an area that is particularly popular during the holiday season.
When you own your own house, you have the creative freedom to change the property as you wish. This gives you the ability to make certain upgrades that could land up raising the value of your property and potentially make you more money in the future.
You can use the equity on your home to apply for additional loans or lines of credit that you would not be able to access otherwise. If you pay your monthly bond repayments on time, not only will you have a large investment in your name, but your credit score will also increase over time.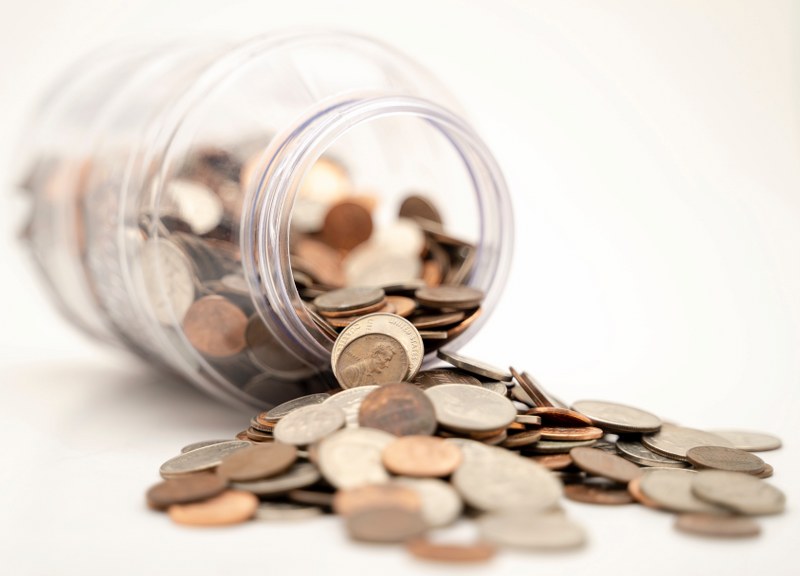 Cons of owning a home
Being a homeowner comes with certain financial responsibilities that you will have to be prepared for. You will have to make sure your home loan payments are made on time, see to the ongoing maintenance of your property and make sure you have building insurance in case anything happens to the structure of your house.
There are also additional monthly costs to be aware of, such as the rates and taxes that will need to be paid depending on the size and location of your property, and additional insurance to cover the contents of your home.
Property value does increase over time, but in order to see an actual profit, you will need to have owned the house for quite a long time. Therefore, property ownership is a long-term commitment; it will not suit those who enjoy a large degree of flexibility.
You will not be able to move around as easily as if you were a tenant.
As a homeowner, you will also run the risk of not making any profit at all when you do decide to sell. This can be caused by certain economic factors such as a recession, high interest rates or simply because your particular location has become less desirable.

To view all available properties for sale and rent, click here.
Editor: Anchen Coetzee
Written by: Tereasa Dias
Subeditor: Wahl Lessing