Suspect arrested for theft of diesel
---
OGIES - A 37-year-old man caught allegedly siphoning diesel from a Transnet fuel pipeline was to appear before the Ogies Magistrate's Court in Mpumalanga on Monday.
According to Mpumalanga Hawks spokesperson, Capt Dineo Sekgokodi, the man was arrested last Thursday after Transnet had detected a pressure drop along its pipeline in Ogies.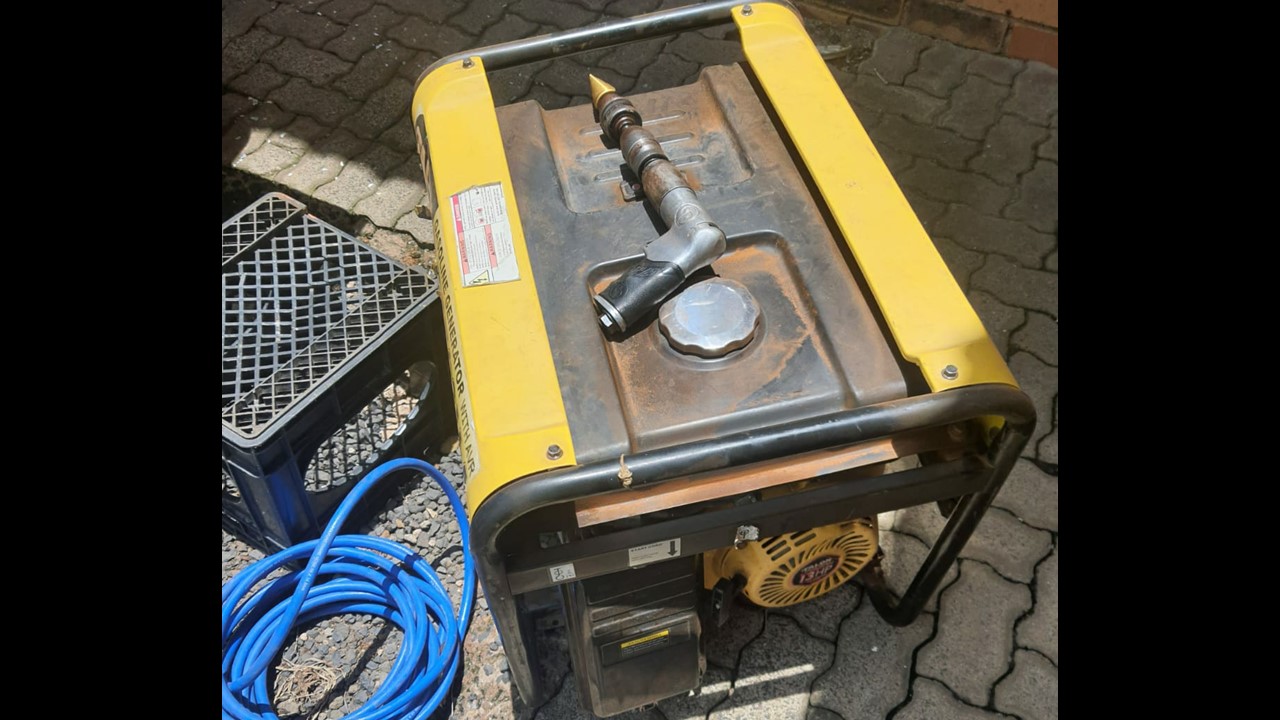 "Transnet experienced a drop in pressure on the pipeline and deployed a team who noticed a vehicle next to it, and information was relayed to security," said Sekgotodi.
On arrival at the scene, the security team noticed a double-cab bakkie that immediately sped off at high speed.
"The driver of the bakkie lost control and it landed in a ditch. One suspect was arrested and others fled on foot," added Sekgokodi.
Editor: Anchen Coetzee
Written by: Richard Nkosi
Subeditor: Wahl Lessing