Fraudulent certificates no good at border crossing
---
OSHOEK - Some 15 people have been arrested this last month for producing fraudulent Covid-19 certificates while crossing the Oshoek Port of Entry between South Africa and the Kingdom of eSwatini, revealed the Border Post Manager, Life Mokoena, to the Mpumalanga MEC for health, Sasekani Manzini.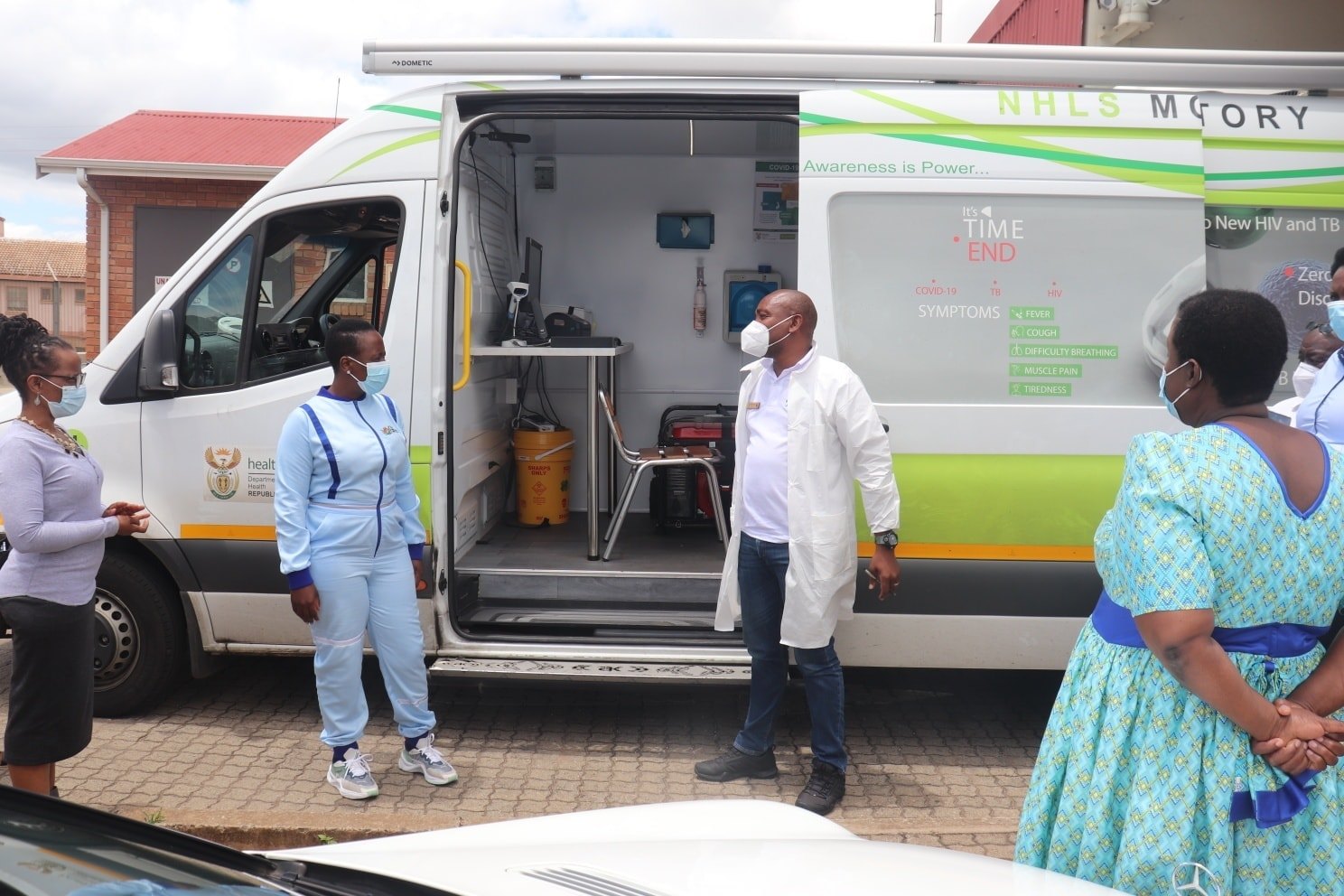 Manzini visited the Port of Entry on Tuesday to assess the comprehensive healthcare services and measures put in place to counter the spread of the virus. She raised her concerns about these illegal attempts to cross the border.
"But we are happy that the SAPS are doing their job by arresting those who present fraudulent tests. We urge people to get tested at a lab that is accredited, because there is a way and system in place to pick it up," said Manzini.
Many people are expected to cross into eSwatini this festive season. Similarly, many eSwatini nationals work in South Africa and cross over during this time.
The numbers are expected to be higher than normal this year. This is due to the fact that most people from neighbouring countries did not travel to their homes during the Easter Holidays as travelling had been banned as per lockdown regulations.
Mokoena said the 15 individuals who had been arrested have since been handed over to the Royal eSwatini Police Service.
Editor: Anchen Coetzee
Written by: Richard Nkosi
Subeditor: Wahl Lessing