Township tennis coaches show youngsters how it's done
---
BARBERTON - Two reputable former tennis players, now developmental coaches, are on a mission to take the sport to the football strongholds of Mpumalanga's townships.
Sabelo Mathebula and Emily Kutumela, co-founders of Sunrise Tennis Academy, assisted by some high-profile tennis coaches, have taken it upon themselves to revive the sport of tennis in the province.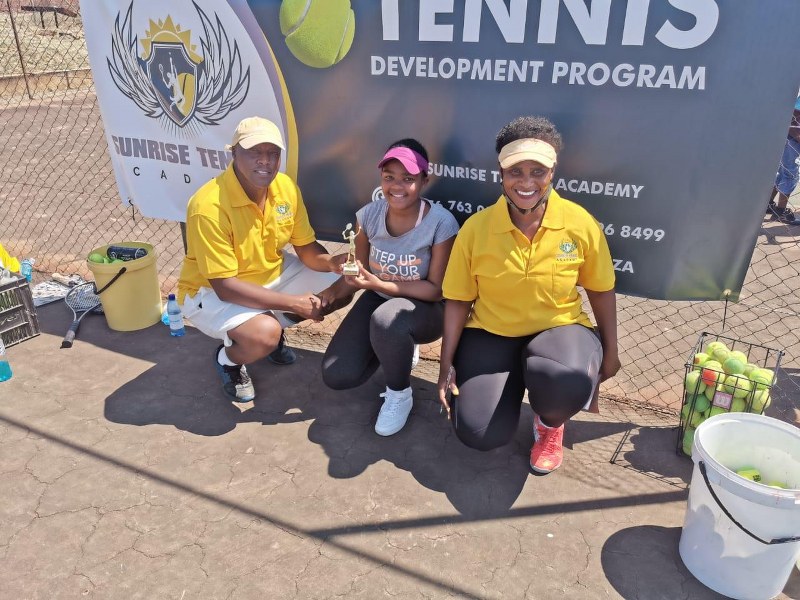 Over the weekend, the coaches put some kids into training at the dilapidated Emjindini tennis courts. The response was overwhelming; over 100 budding tennis players descended on the courts.
Mathebula said most children of Mpumalanga townships are more acquainted with football, cricket or rugby. He said they are trying to make an impact on them, but that it was a challenge.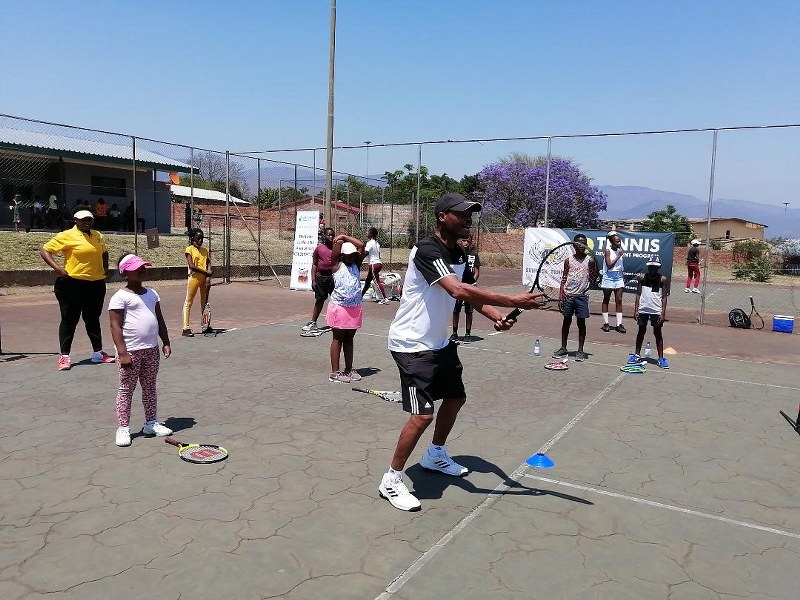 "It is easy to get a football or rugby ball. The biggest challenge is that these are under-privileged kids, and a tennis racquet is expensive. Tennis, just like other sports, is good for our kids' cognitive and physical development. South African townships and rural villages have so much talent, and we want to unearth and expose it. That is where we are going," said Mathebula.
The initiative, which seeks to eventually establish tennis centres in townships, is being steered by a number of former players, now coaches, who hail from all over Mpumalanga. Among them is Elliot Skosana of Gert Sibande, responsible for the development of tennis in the province.
While the group is currently focusing on developing future starts, its efforts are hindered by the dilapidated tennis infrastructure with which it has to work.
Mathebula said when no public tennis courts are available, they partner with schools through the Department of Education to make use of the lottery-funded facilities.
"We believe that there is so much talent in the townships and villages, and we must do everything we can to unearth and expose it urgently. It is really concerning that we do not have enough sporting activities in our communities these days, and the youth end up learning bad habits that destroy their prospects of a better future," he added.
Editor: Anchen Coetzee
Written by: Richard Nkosi
Subeditor: Wahl Lessing