A quick guide for first-time house buyers
---

Now is a great time to buy a house. This statement is always relevant as buying a house may be a huge financial responsibility, but having a large asset to your name is more important than most people realise.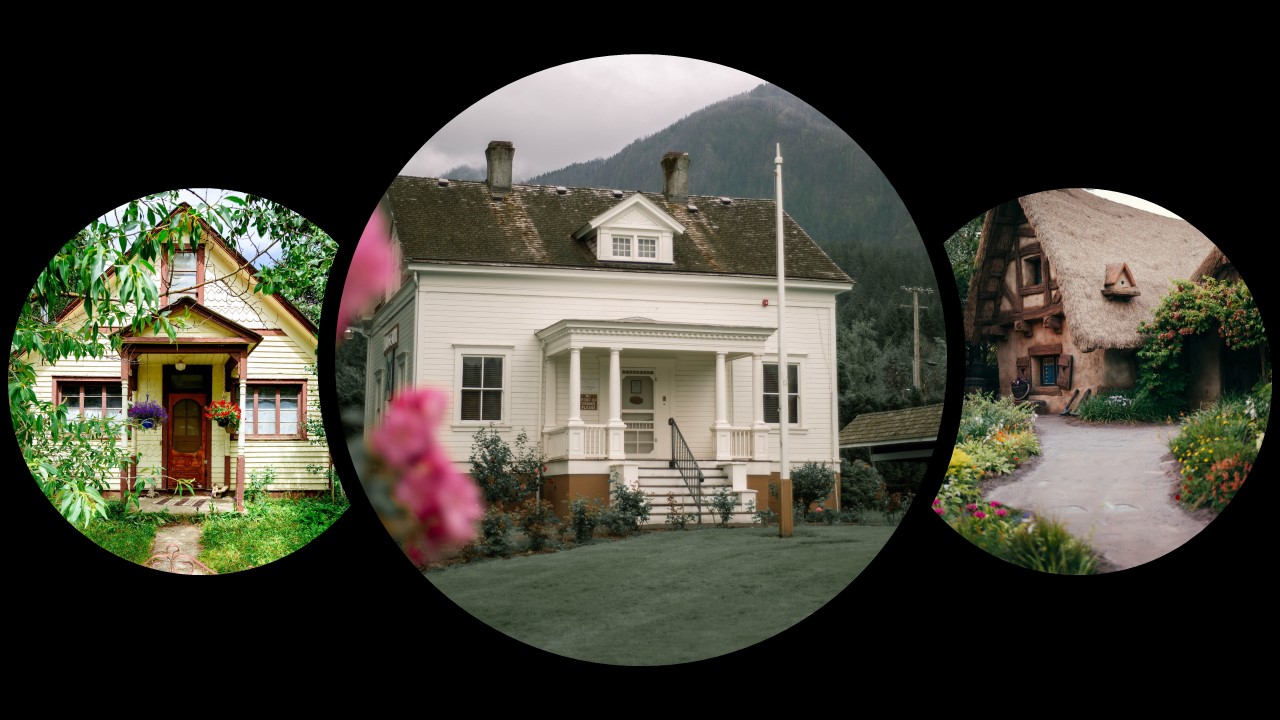 Your house can only increase in value and if you choose to make upgrades, it will increase even more. This investment could also be a family home that gets passed down from generation to generation. Regardless of how you look at it, it is a great time to buy a house.
So now that we are sufficiently excited, let us get down to the nitty gritty. We need to ensure that you do not just buy a house, but a home that is right for you and your family.
Purchasing your first house can be a daunting task. You could find yourself overwhelmed and totally stressed out, but you do not have to be.
Here is a quick guide to help you make all the right decisions when buying your first house.
Budget
The first step, and the most important one, is to draw up a budget. Consider your credit score; you will need a good one to gain approval for a home loan.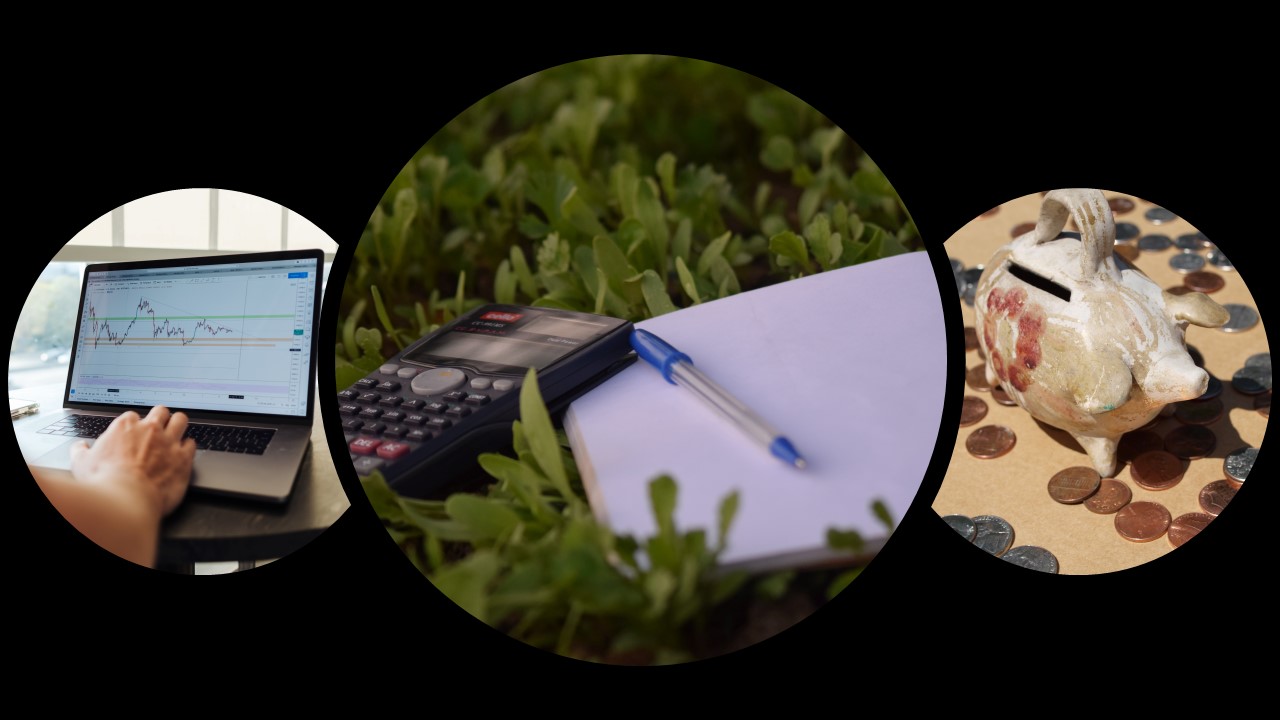 If you do not have a credit score at all, the easiest way to build one would be to take out a credit card with a small limit and pay it monthly.
Save for a deposit. You can still get a home loan without one, but having a little cash upfront will only benefit you.
With a deposit your monthly bond payment will be lower, since you will be borrowing a smaller amount from the bank. With a smaller loan amount, you will have to pay less interest than if you were borrowing the full amount, and with a deposit you can even negotiate a better interest rate.
Be realistic about what you can afford. Most people just look at the bond repayments, but there are other hidden fees to take into consideration.
You may need to pay the following fees upfront: an initiation fee, transfer duty, transfer costs and bond registration costs.
Then there are the added monthly costs of which to be aware. These include homeowners insurance, a life insurance that covers your bond in the case of your death (you would not want your family to be stuck with the financial burden of your bond if you pass away), contents insurance, rates and taxes, and of course utilities like water, electricity and refuse removal.
Get preapproval
Once you have done a proper budget and know exactly how much you can afford, it is time to gain preapproval for a home loan.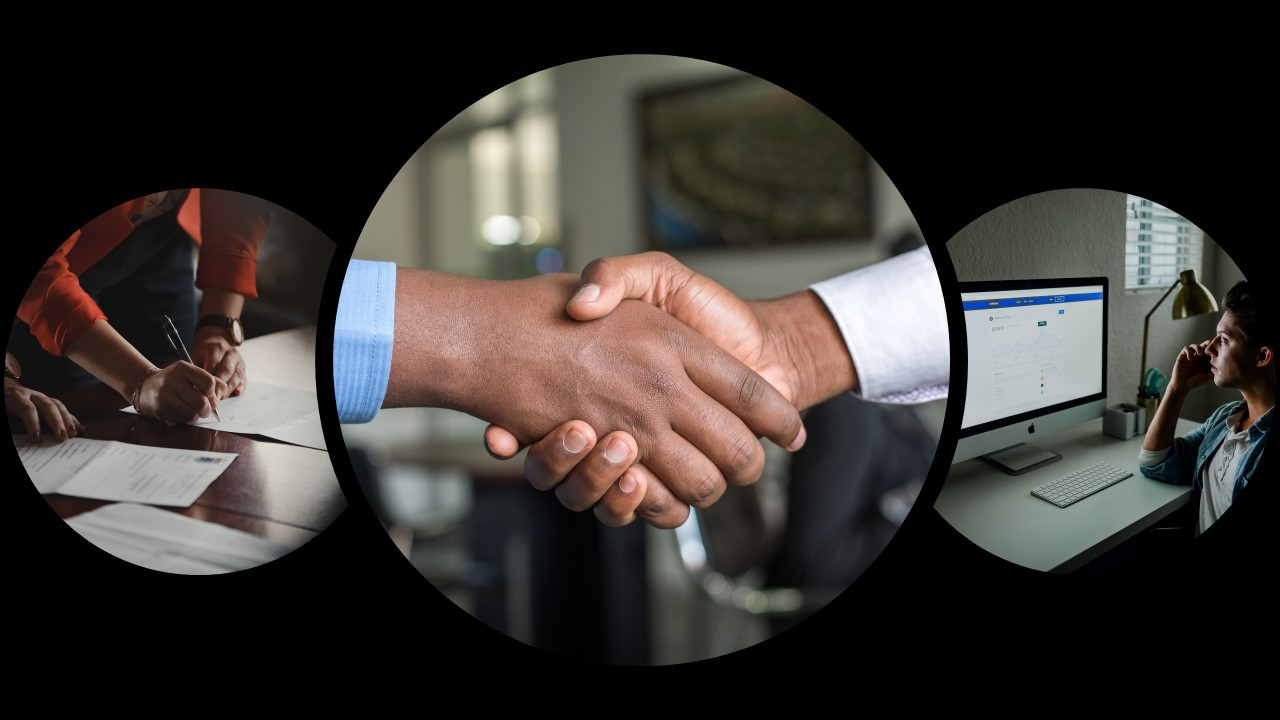 There is nothing more devastating than finding your dream house, making an offer and being told your bank will not approve you for a loan.
Having preapproval will give you peace of mind and also get you preference when making an offer on a house. Sellers prefer those who are preapproved, to avoid the disappointment of the sale falling through due to the buyer being unable to make the purchase.
There are two ways to get preapproved for a home loan.
One way is to make use of a mortgage originator; they help you apply for a bond with multiple lenders, which gives you the freedom to compare quotes.
The other way is to apply directly through your bank; they will evaluate your existing relationship with them and determine what your loan rate should be.
When applying for preapproval, you may need the following documentation: your latest payslip, three months' bank statements, your South African ID, and any additional information that may be required (check with your bank or mortgage originator).
Once you have received approval, your bank issues you with a quote with information that pertains to the prequalified loan.
Listed on your preapproval will be the full bond amount, interest rate and monthly instalment amount. Keep in mind that the final bond approval will be subject to various factors like the bank's property valuation and a signed offer to purchase.
Find your dream home
Now it is time to find the perfect home for you and your family. When house-hunting, remember to take the following into consideration: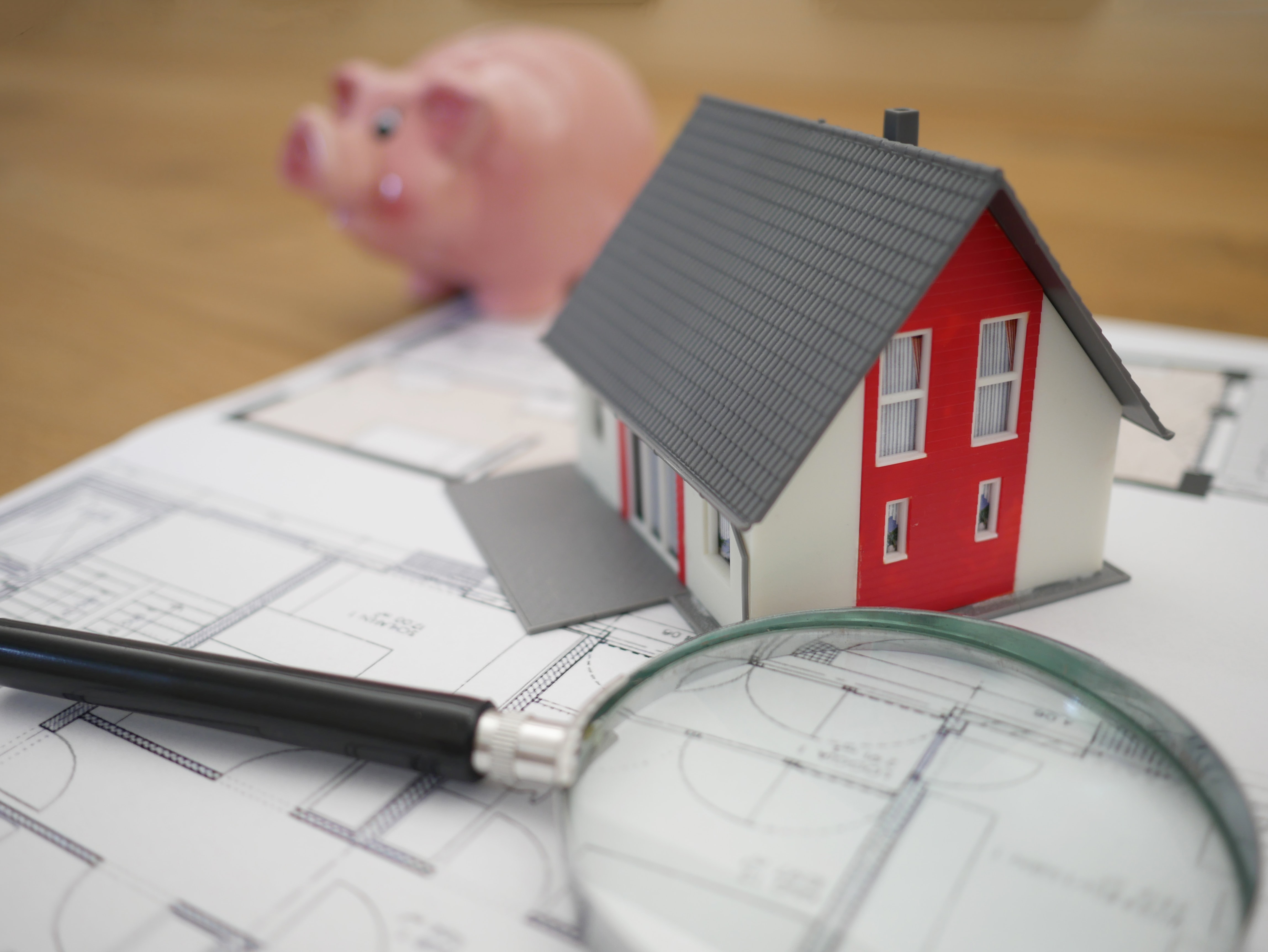 A house is a long-term investment. Think about your needs now, but also think about your needs for the future. If you plan to have children, will a one-bedroom apartment be suitable? And if you plan to hand down the house to your children one day, will those stairs be practical for you in your old age?
How safe is the property? Check with neighbours and even news reports for heavy crime in the area.
Is the property in close proximity to your workplace, healthcare, schools and shopping centres? Consider places you might need to travel to often.
What type of property would you like to live in? A free-standing house, flat or complex? Does the body corporate for the complex keep it maintained or have they let it become run-down? What restrictions are in place and how much are the levies?
Do you have time to maintain a large garden and pool? Can you afford to hire a gardener if you do not?
Does the property need renovations? Have you fit renovations into your budget?
Completing the offer to purchase
Get your ducks in a row when making the deal on the property. This is where you must make sure you have all the relevant documentation.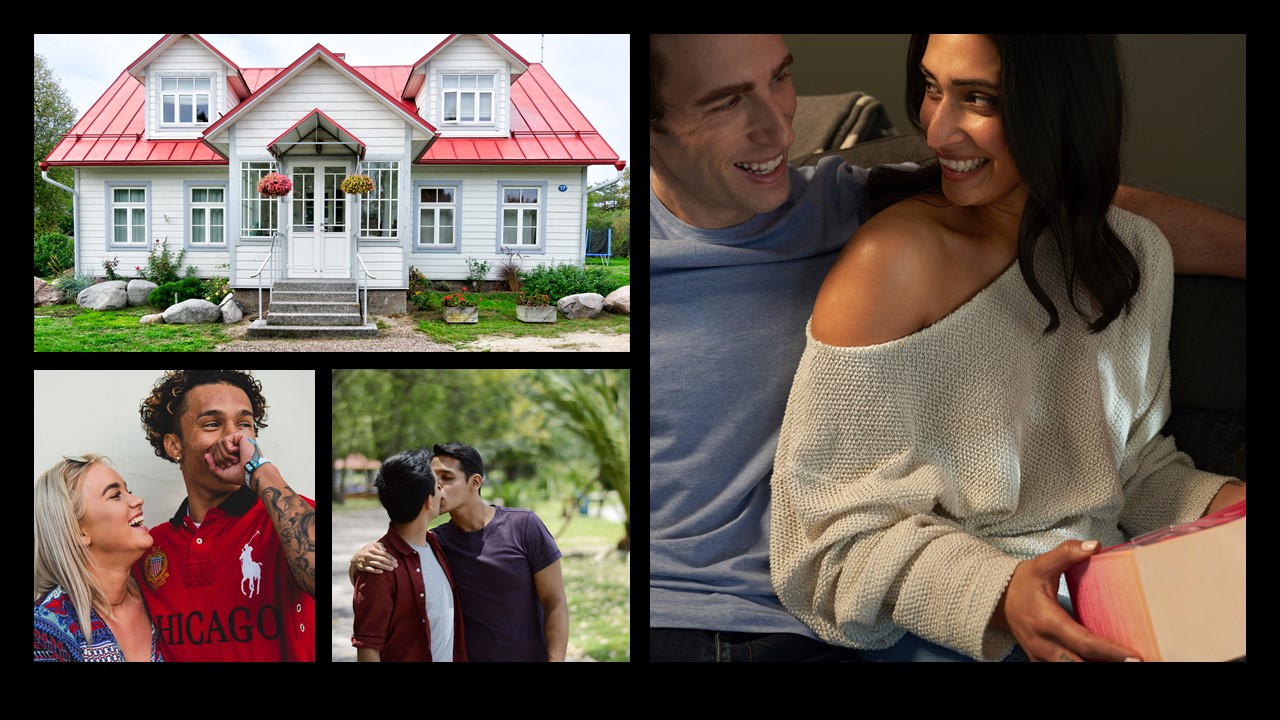 Make sure the description of the property matches the one that is written on the title deed.
Buyers and sellers' details must be documented clearly.
The price of the property should be written correctly; double-check this.
Make sure you are happy with the date on which you may occupy the house.
Make sure to be aware of any special conditions and how much time these conditions need to be fulfilled; for example, that the agreement is subject to approval of the buyer's bond or the sale of his/her other property.
Are all moveable items that are included in the sale listed, as well as fixtures?
Make sure that your estate agent's commission is correct and agreed upon.

Editor: Anchen Coetzee
Written by: Tereasa Dias
Subeditor: Wahl Lessing