Community outraged over toddler's death
---
BARBERTON - The parents of Nkosingiphile Cyprial Sambo (3) believe their child's life could have been saved if there had been quick response from the Emergency Medical Services personnel.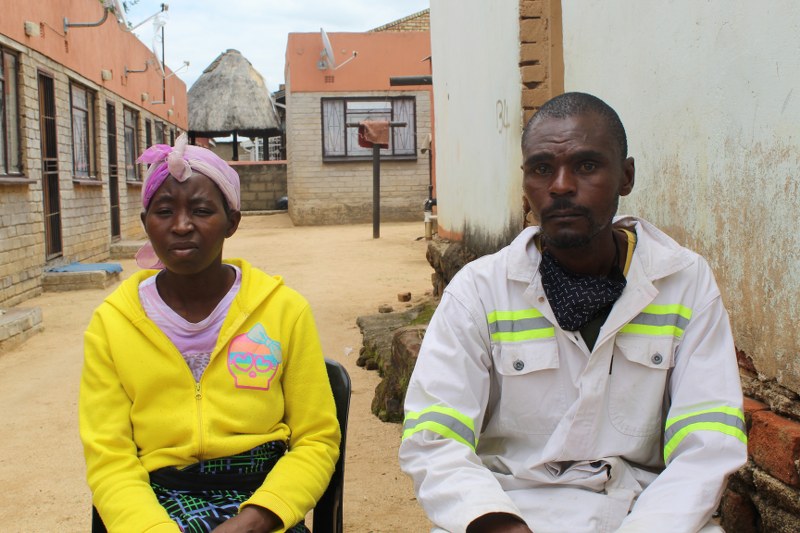 His father, Vusi Sambo, said he arrived at M'Africa Community Clinic in Emjindini at around 05:00 on Tuesday after his son had woken up, vomiting.
Sambo said when he and his wife arrived at the clinic, there were only two nurses on duty.
He said the two nurses examined his child and recommended that they call EMS personnel for the child to be transferred to Barberton General Hospital.
"We waited for over three hours for the ambulance with the EMS personnel to arrive. By the time they arrived, my child had become weak and was vomiting non-stop. He was pronounced dead on arrival at Barberton General Hospital," said a grieving Sambo.
"If the EMS personnel had arrived on time and transferred the child to the hospital, his life could have been saved. At the clinic, the nurses could do nothing as there is no doctor on standby and shortage of medication," he added.
The death of little Nkosingiphile has sparked anger in the community. Since his passing, community members have been gathering outside the clinic, demanding answers.
On Thursday, they arrived at the clinic to hand over a memorandum of grievances.
Mfumfa Lukhele, community leader, said they were demanding the hospital's board of directors to be disbanded with immediate effect, because it had been failing the community.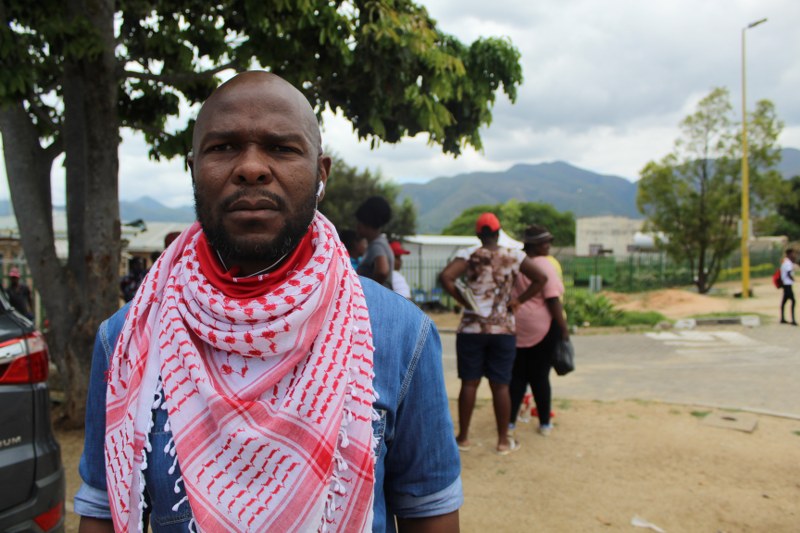 "Furthermore, we feel that the clinic management is incompetent. They are not hands-on running the clinic on a daily basis, and they must be removed. An emergency room must be established within the clinic premises to house terminally ill patients. Also, an ambulance must be stationed at the clinic on a daily basis," said Lukhele.
The clinic management refused to come out and accept the memorandum.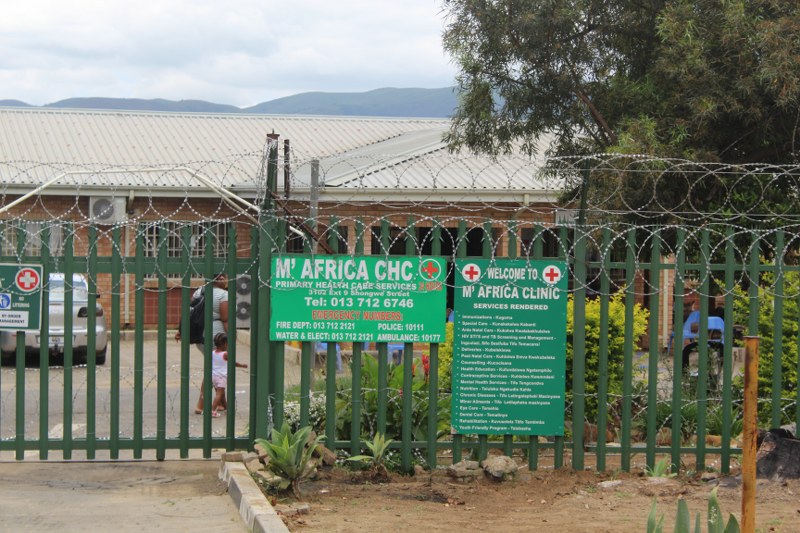 Mpumalanga's MEC for Health, Sasekani Manzini, has since in a press statement called for an urgent intervention and immediate investigation into the matter. "This is a very sad matter were a child's life has been lost. We need to get to the bottom of the matter to determine what exactly happened on that day. The family will be kept informed about the developments," she said.
Little Nkosingiphile was laid to rest on Thursday at Emjindini Cemetery.
Editor: Anchen Coetzee
Written by: Richard Nkosi
Subeditor: Wahl Lessing