Collaboration derails gang's criminal intent
---
MBOMBELA - Ten suspects, who had been arrested by the Verena police, appeared in the Mkobola Magistrate's Court on January 9 on charges of possession of illegal firearms and ammunition. The men, Klaas Mokgoswane, Ayanda Mnisi, Steven Zulu, Godfrey Lubisi, Tshepo Mogapane, Norman Sibiya, Lucky Malebana, Kenneth Senosha, Jerry Mohawule and Nicholas Seimela - all aged between 25 and 40 - were not asked to plead, but were remanded in custody until their reappearance in the same court on January 14 for their formal bail application.
They were apprehended after police had received a tip-off from the public on January 7 about firearms and ammunition that were in transit in a suspicious vehicle. The vehicle, a Toyota Quantum, was intercepted on the R544 Road. A search of the Quantum yielded five illegal firearms and several rounds of ammunition. Tools used to commit burglaries were also seized. It is believed that the gang were en route to commit an armed robbery.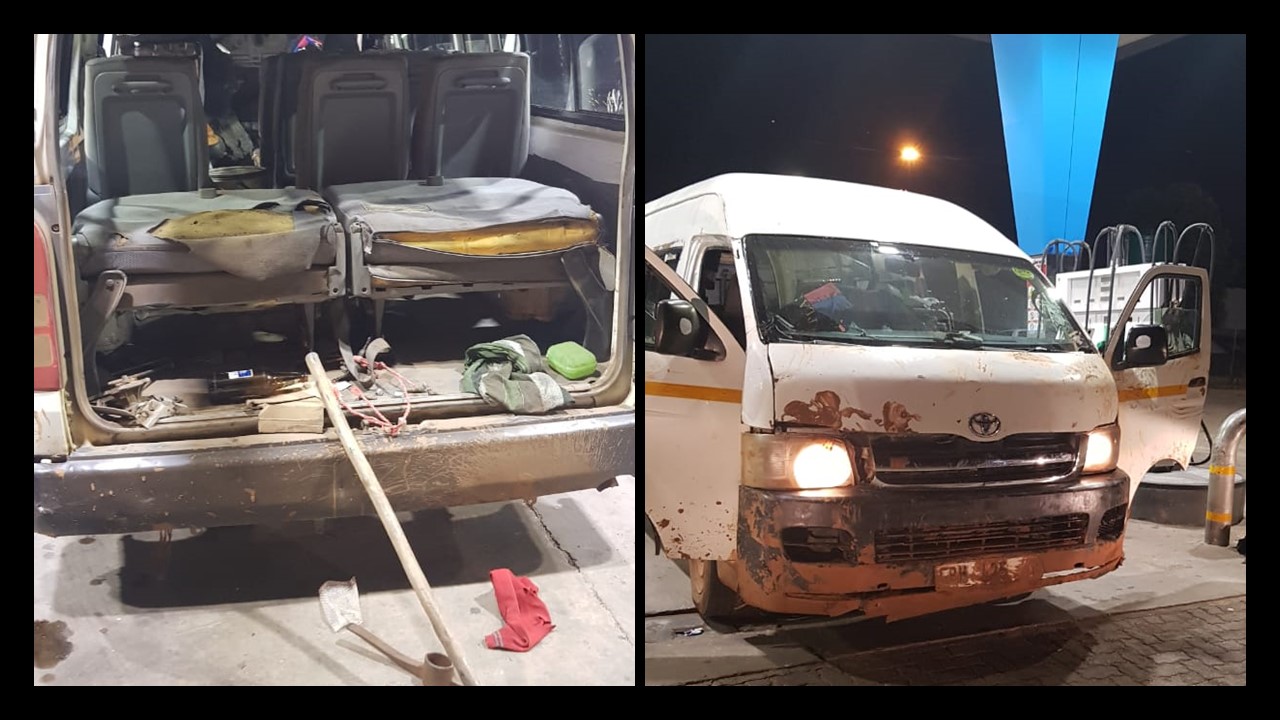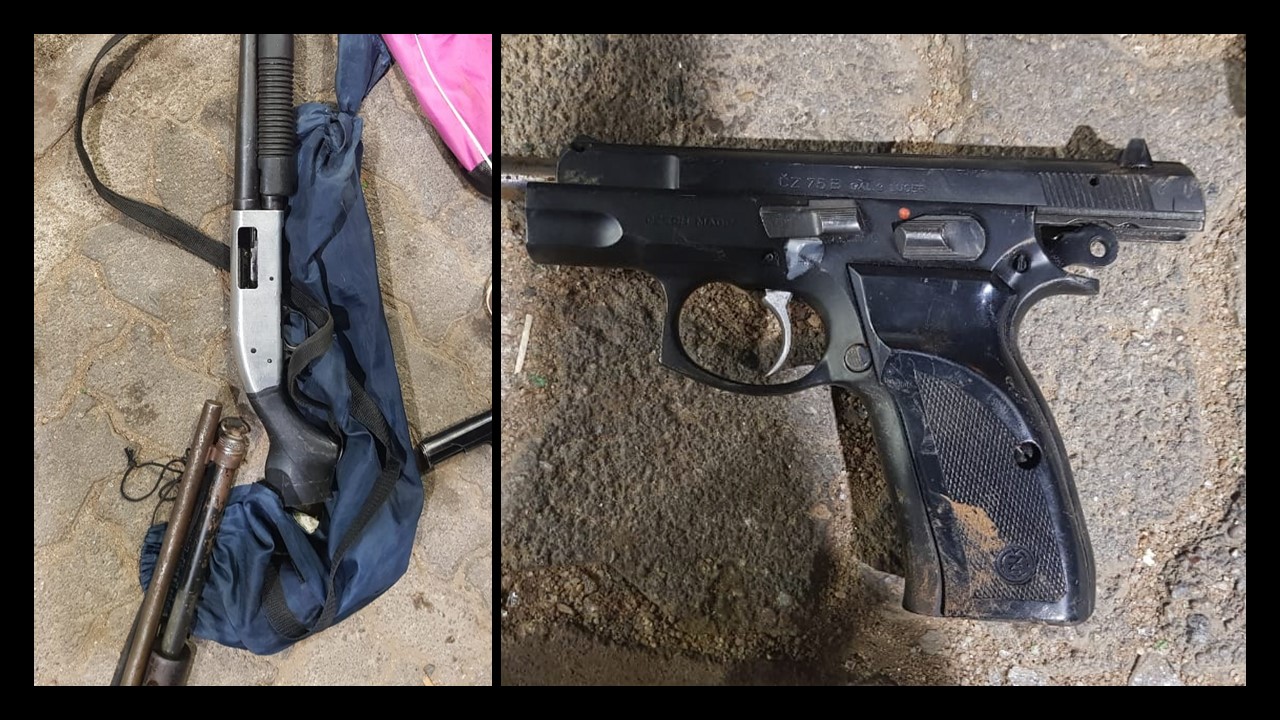 The arrest of these men is a clear demonstration of the SAPS' commitment to eradicate the proliferation of illegal firearms used by hardened criminals to commit violent crime.The investigation into this incident is continuing, as the possibility exists that these suspects could also have been involved in other criminal activities.
The Provincial Commissioner for Police, Lt Gen Mondli Zuma, welcomed the arrests and the subsequent recovery of the firearms. He lauded the members for their swift and decisive action. He also applauded members of the public for providing the information that led to the arrest of these suspects.
"This is a step in the right direction, as it contributes to the eradication of illegal firearms used by heartless criminals to perpetuate vicious crimes in our society. We commend the partnership that exists between the police and the community. The latter narrows the trust deficit. I have no doubt that this type of collaboration will realize Police Minister, Gen Bheki Cele's quest of 'Zizojika Izinto' (turning the tide against crime). As the police, we will continue to be robust in our efforts to remove illegal firearms and ammunition from our communities. We therefore encourage the public to continue to partner with us in this regard," concluded Zuma.
Editor: Anchen Coetzee
Subeditor: Lynette Brink
Submitted by: Brig Leonard Hlathi