UPDATE: Rhino-horn syndicate stopped in its tracks
---
UPDATE: "The case against the three suspects arrested for dealing in Rhino horns postponed to August 22 for an interpreter. All suspects remanded in custody. The names of the suspects are: Yu Chih Huang (45) male, Chen Shuihua (45) male and Ping Wu (45) female." Capt Dineo Sekgotodi.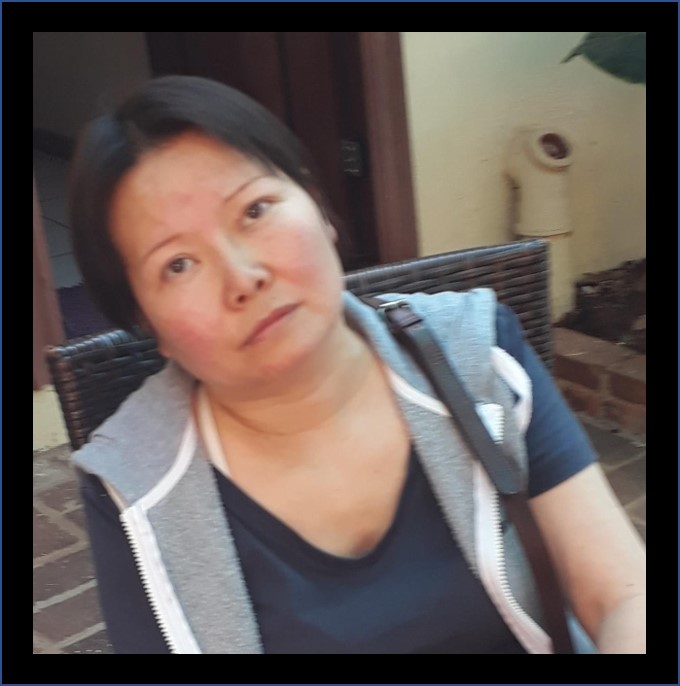 JOHANNESBURG – The Directorate for Priority Crime Investigation executed search warrants in Johannesburg today, August 5, after the successful conclusion of a rhino-horn transaction between undercover operatives and members of a Chinese poaching syndicate. Two rhino horns - the value of which has not been confirmed - and two vehicles valued at R700 000, were seized during the operation. The crime unit searched three premises, resulting in the arrest of two Taiwanese and a Chinese national, aged between 45 and 53. Police also confiscated R70 500 in cash.The men are believed to be the masterminds behind the syndicate's operations.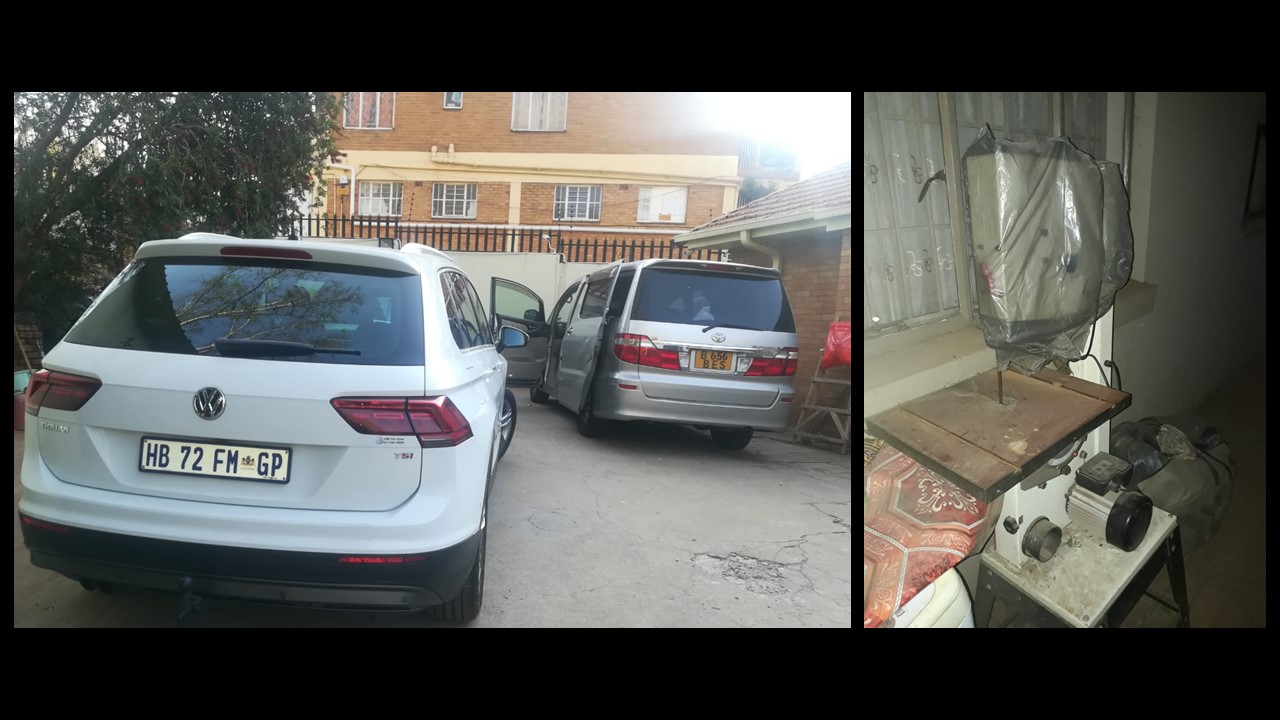 These arrests follow a year-long investigation by the Mpumalanga Directorate for Priority Crime Investigation in Middelburg during which members of the unit successfully infiltrated the notorious syndicate, based in Gauteng and believed to be responsible for trafficking rhino horns from South Africa to countries in southeast Asia.This comprehensive investigation also involved members of SANParks, the Department of Environmental Affairs, Financial Intelligence Centre, Asset Forfeiture, Crime Intelligence, the Forensic Science Laboratory, Special Task Force, Department of Home Affairs, the National Prosecution Authority and Mpumalanga Parks Board. The success of this sting clearly demonstrates government's ability to collaborate in fighting the scourge of wildlife trafficking in South Africa and beyond.
During the investigation, several transactions have been concluded with the said syndicate. The latter utilized sophisticated methods to counteract law-enforcement operations, which made the investigation extremely challenging. The investigation has, however, not been concluded yet and more arrests are expected. The suspects are being detained and will appear in the Kempton Park Magistrate's Court tomorrow, August 16.
The Provincial Head for the Directorate for Priority Crime Investigation in Mpumalanga, Maj Gen Mokoena, applauded the sterling work of the officers involved and commended their relentless efforts in fighting crime within the province and the country as a whole. The National Head of the Directorate for Priority Crime Investigation, Lt General Lebeya also commended this collaborative effort that had resulted in the dismantling of the syndicate.
Editor: Anchen Coetzee
Subeditor: Lynette Brink
Submitted by: Capt Dineo Sekgotodi