Cannabis-Oil lists only the most dependable CBD products in South Africa
---
CAPE TOWN - A new website, dedicated to those who want to become familiar with CBD oil and learn more about the topic, has been launched.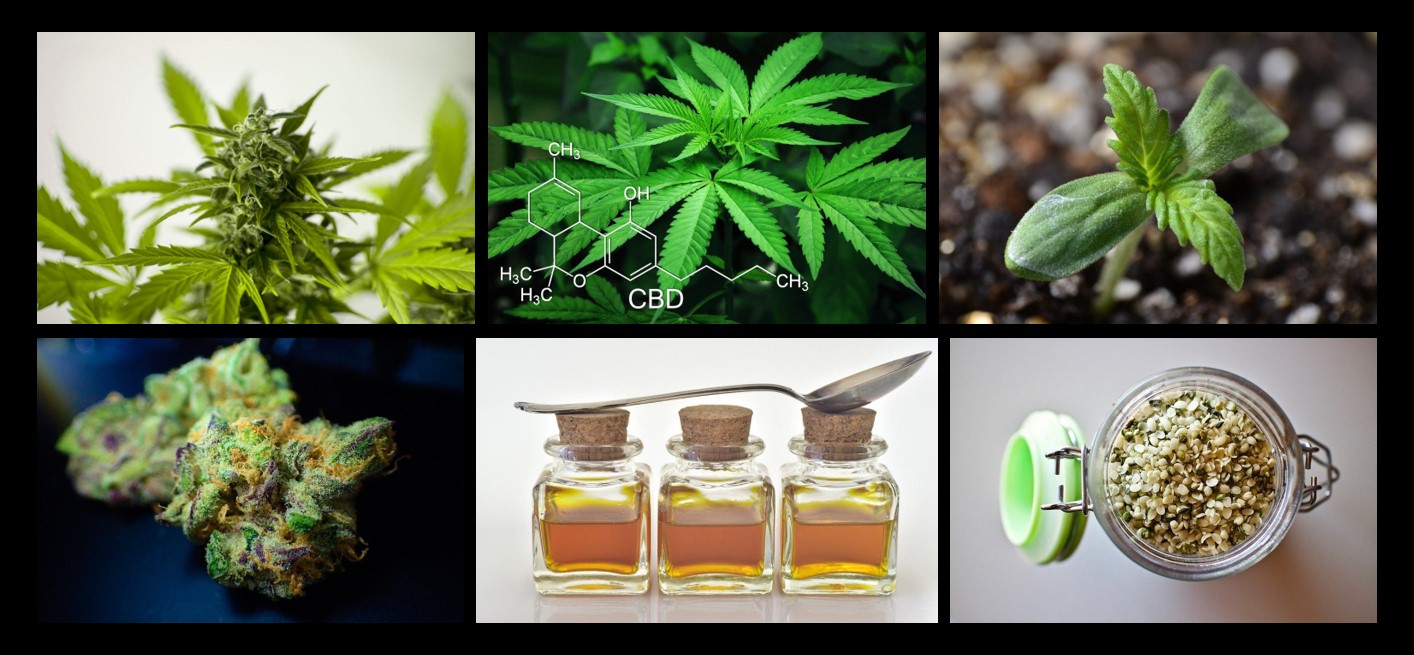 The focus of the website is to educate consumers about CBD oil and its many benefits. Moreover, the idea is to help consumers become familiar with the effective uses of this oil – ultimately allowing them to have a better, healthier life. All articles on cannabis-oil.co.za, are written by marijuana and cannabis enthusiasts, with all research supported by scientific papers.
Since the legal era is fairly new, the aim is to educate and notify the South Africans about the pros and cons of the cannabis oil products on the market today.
Cannabis-oil.co.za not only explains how CBD oil can help people suffering from anxiety, insomnia, cancer, stress, and ADHD, but actually has the option to instantly purchase a suitable CBD oil on the website. Even though the main focus is on CBD oil, the site also offers Hemp oil and clearly explains the difference between the two.
"My parents hated the fact that I smoked weed occasionally when I was younger. They believed that anything related to cannabis was bad. Nowadays both my father and mother can't sleep a night without CBD oil, and they even invested in some Cannabis related companies. I am happy to bring my expertise from the Netherlands to South Africa, to pursue my passion," said Olivier van Geenhoven, the founder of cannabis-oil.co.za.
Finally, the site's blog contains informative articles that manage to remain interesting and entertaining. The articles show controversial findings after multiple case studies but are also just really fun to read. There is a new article there every day.
All in all, cannabis-oil.co.za is an educative site where an immediate purchase is possible. Promoting its suppliers and including supportive articles makes this site a breath of fresh air compared to the "shady-cannabis-industry". The blog, case studies, and well-researched pieces outlining cannabis oils'' effective uses make it a reliable and honest resource.
About Cannabis-Oil SA
Cannabis-oil.co.za is based in Cape Town, South Africa. All writers are passionate about cannabis for a variety of reasons. Visit their site to read more.
Submitted by: MyPR
Subeditor: Xandri Coetzee