Cat shelter in dire need of funding or its doors might close
---
SABIE - The owner of a non-profit cat rescue centre in Sabie, Susan van Zyl, said if they don't receive donations soon, they will have no choice but to shut down.
Natureza's Catz Rescue originated six years ago after Susan and her husband, Paul, saved the umpteenth homeless cat.
"Cats that are left behind when people move, abused cats, and cats of people who emigrate are the ones that usually end up here. We also take in many cats that people threaten to shoot or poison if we don't make a plan with them," said Susan.
There are currently 197 cats in their care. Natureza's has never before asked for help. Until now Paul has been the sole financial provider while Susan is responsible for the caretaking and other tasks, but this challenge is putting a terrible weight on their shoulders.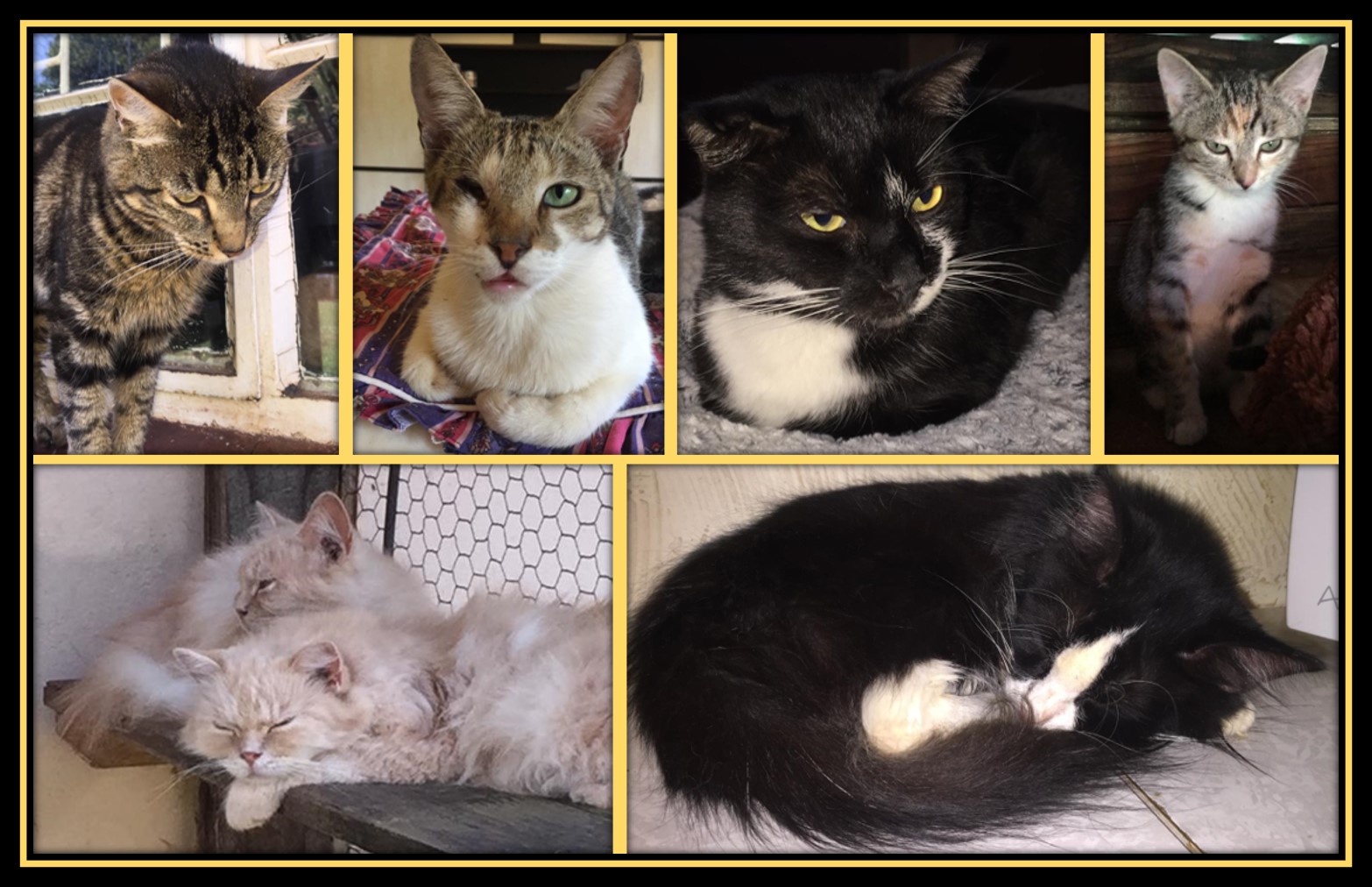 "We can no longer keep our heads above water. We really need urgent donations if we want to continue doing cat rescue," she said.
The cats eat approximately 45 kg of dry cat food per week and 70 sachets of wet food per day. There is also R5 000 outstanding on the vet's bill which needs to be settled soon, otherwise, the cats will not be able to receive the necessary treatment.
Africa InTouch News appeal to the business owners and the community of Sabie, as well as the rest of the Panorama and Lowveld, to open their hearts by donating the following:
Cat Food
Flea products such as shampoos and powder
Deworming medication
Cat brushes
Toys
Any building material for the building of two new kennels e.g. corrugated iron sheets; wire netting; wooden poles; boards and nails; shade netting.
If you would like to donate something, please contact Susan / Paul on 060-413-8433.
Africa InTouch News will sponsor a free advert, including broadcasting via social media, for every business that assists Natureza's Catz Rescue.
We will also donate R50 to Natureza's Catz Rescue for every business that takes a listing on our Business Directory in 2019. Take Note: These listings must be booked with Susan from Natureza's Catz Rescue. WhatsApp or contact her on 060-413-8433.