E.Coaches - Be moved - Experience the difference
---
A passion for perfection and the desire to offer luxurious and affordable transport solutions to the corporate and leisure travel industry, are the fuel that sustain this unique one-of-a-kind transport company based in White River, Mpumalanga, a mere 10 minutes from the Kruger Mpumalanga International Airport (KMIA) in Mbombela.
With family as the foundation and driving force behind its service offering, the E.Coaches team is always ready to assist and go the extra mile, regardless of the challenge. It offers a solution to every conceivable transport need in the Lowveld and its corporate and leisure travel industry clients can attest to this.
Owner Michele Retief took over the reins from her parents who established the company, Jaco and Elmarie Booyens, in 2005, and has since cemented the company's footprint in the local tourism industry. Johan Smit joined the team in 2016 as a partner, adding his expertise to its service offering.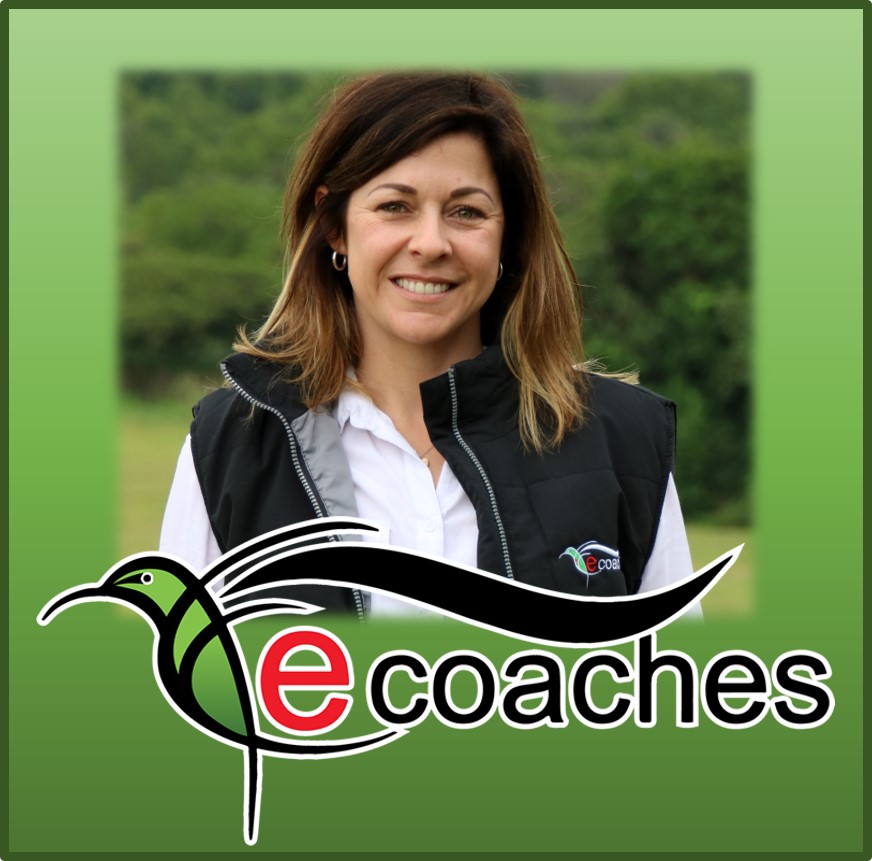 Not only is the company proud of its achievements but, as part of its social responsibility programme, its strives to leave a green footprint in local rural communities through its "Small Steps" recycling programme which creates jobs for unemployed women.
The E.Coaches privately owned fleet comprises of a total of 17 vehicles, which include Iveco 19-seater coaches, Quantums and Toyota Fortuners and sedans. All vehicles are younger than 3 years and covered by passenger liability insurance.
Drivers all receive specialised in-house training and are friendly, knowledgeable, professional and punctual. They have valid code 10 licences, PDPs, and passports and 4 are qualified Kruger guides. The company prides itself in delivering a unique upmarket transport service to its clients, both corporate and private, which includes personalised meet and greets at the airport, lodge transfers, package tours as per the E.Coaches website, cross-border transfers, day tours and a range of other offerings. Upon collection at the airport clients receive a locally produced welcome gift to make their stay even more special. This is another reflection of the company's emphasis on value and individual attention.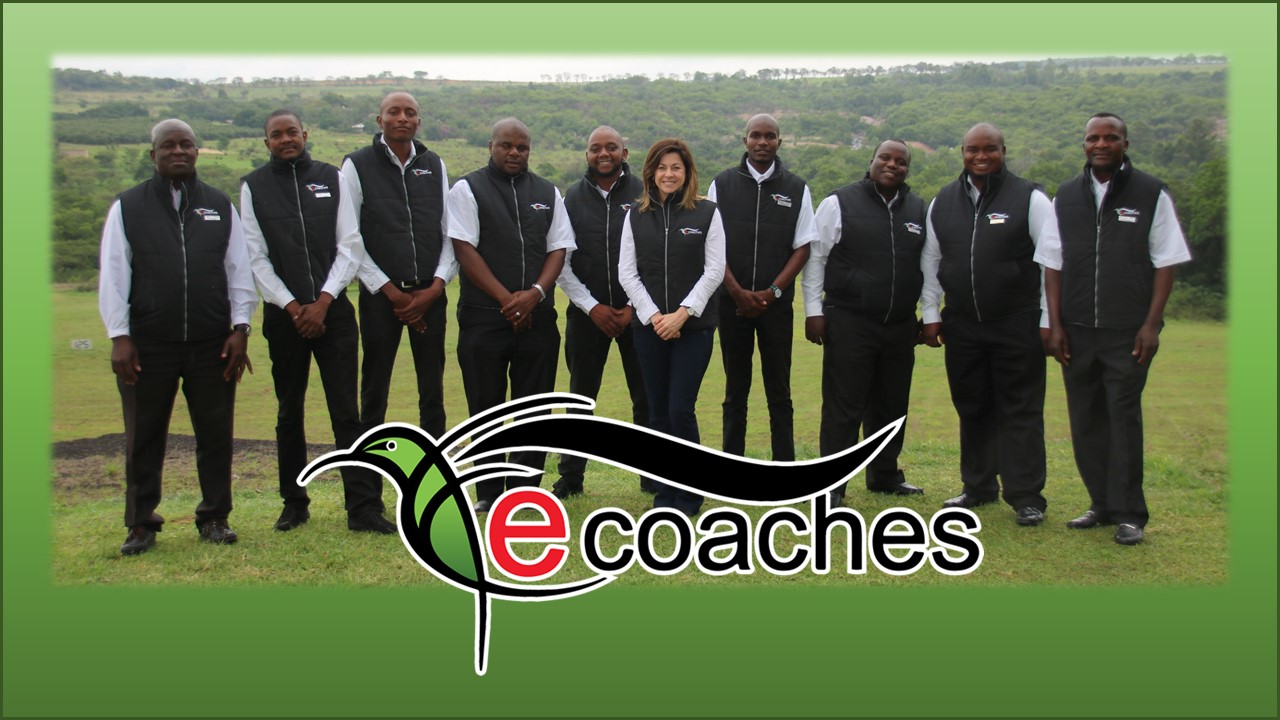 E.Coaches provides services to tour operators, corporate clients, travel agents, schools and universities, government institutions, corporate clients and destination-management companies. It assists these entities in times of need, such as in the case of breakdowns, and it's can-do attitude has made the company a household name in the transport industry.
No challenge is ever too daunting. Be sure to make them your first port of call next time you visit the beautiful Lowveld. You will find them on the corner of William Lynn and Tom Lawrence streets in White River.
Enquiries: Telephone +27(0)13 751 3039 or +27(0)72 413 1185
Email: bookings@ecoaches.co.za
Facebook Page
Connect with E.Coaches on Africa InTouch