BIG AUTO Repair Centre is your one stop automotive shop
---
MBOMBELA - No matter what you drive, big or small, commercial or heavy duty, if it has an engine chances are it will need a bit of TLC at one time or another. And finding the right repair centre that has your best interest at heart, and that delivers excellent service at affordable rates, can prove quite daunting.
You can now rest assured, Big Auto (Sangoma Motors) is ready and able to come to your rescue each and every time. No task is too daunting as business partners and qualified technicians, Cobus Smit and Japie de Neyschen, boast a combined expertise of 38 years in the industry. Born from a friendship and a dream to become self-employed, the two embarked on this exciting venture in 2015.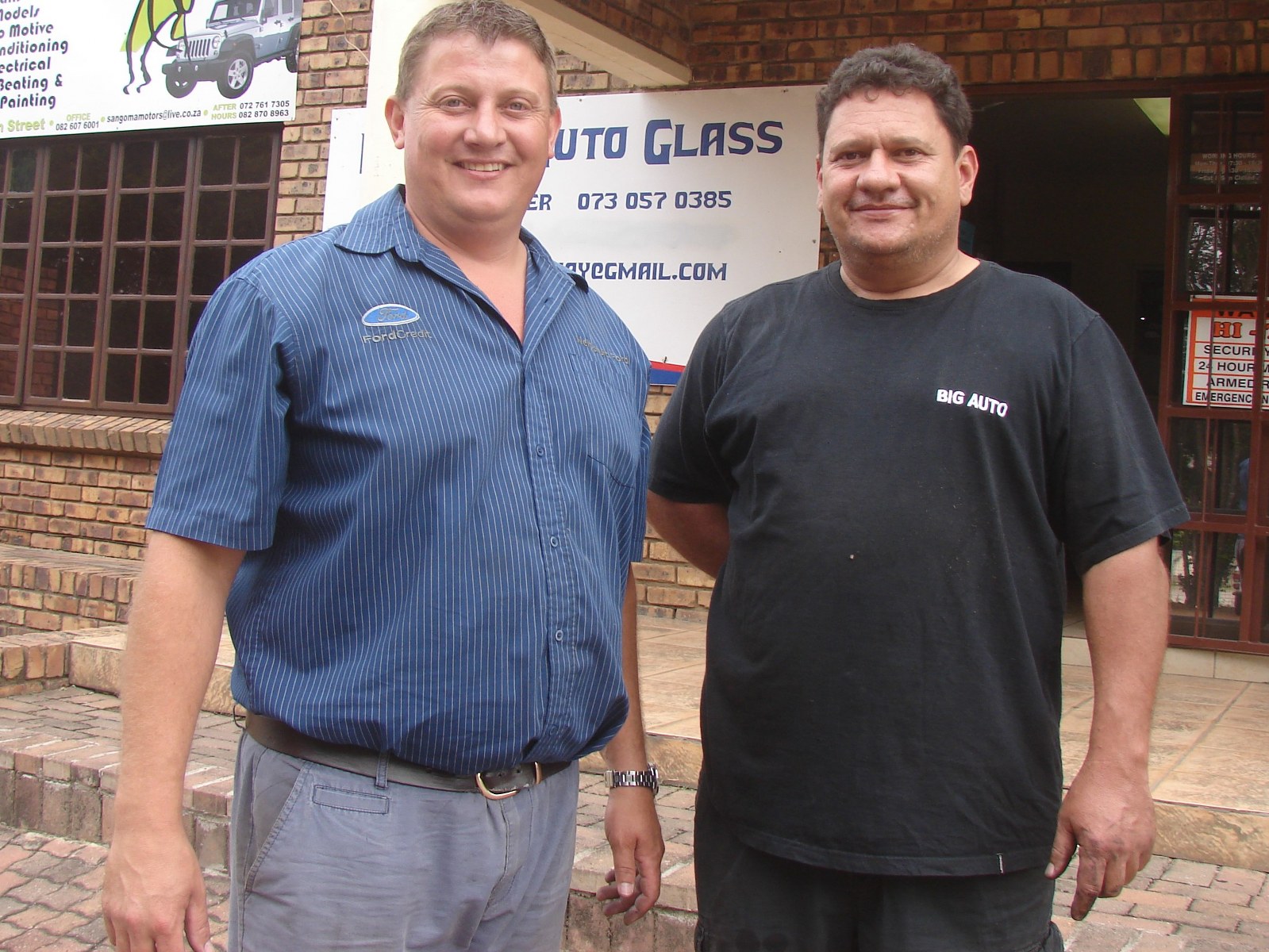 The 800-square-metre-plus workshop also boasts a fully-compliant spray booth. A wide range of services are on offer that includes – but are not limited to – service and repairs on light and heavy-duty vehicles; panel-beating and spray-painting; engine overhauls, breakdown services, fleet maintenance and management, fault finding and diagnostics, auto-electrical- and gearbox repairs, and vehicle testing and licensing. The professional team at the heart of it all is always willing to assist and go the extra mile, no matter the challenge.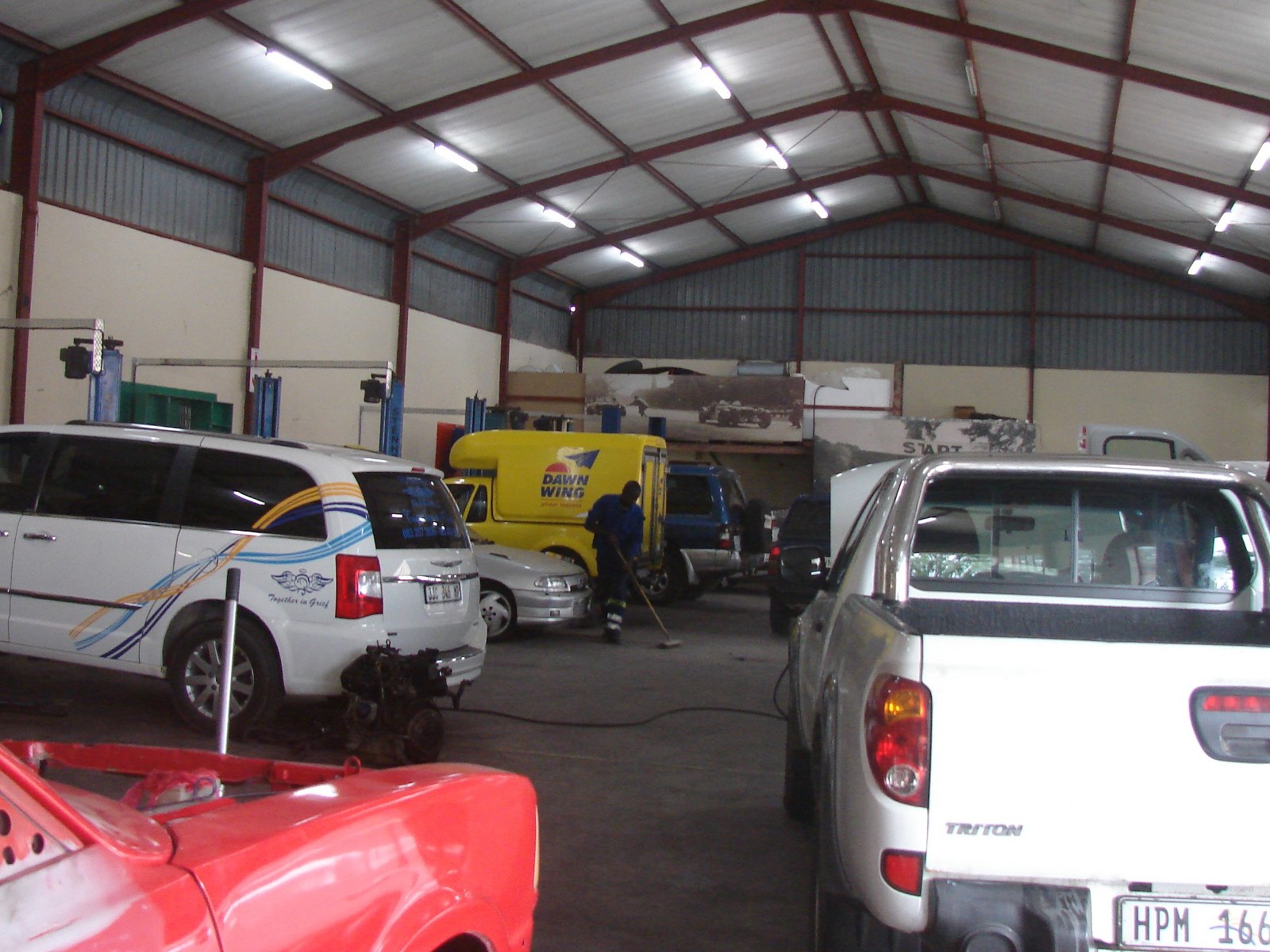 Big Auto is also your proud Unichip agent in the Lowveld. You can now increase your vehicle's engine performance by up to 30%! This proven fuel-saving technology increases your engine's power significantly and, backed by 15 years of research and development, it is guaranteed to put a smile on any vehicle owner's face! Again, Big Auto sets the standard and proves that it is passionate about being at the front-end of development in the automotive field.
The company's accreditation from various insurance companies and institutions such as RMI, further enhances its standing as a leader in its field, ensuring the client's peace of mind. Considering that a 6-month guarantee is applicable on all workmanship and parts, its clear that Big Auto is the logical choice for those who want to keep the wheels turning. Clients who trust them with their fleets include the likes of Imperial, RCL Foods, Sabi Sands Game Reserve, Union Motors and Liquid Capital, amongst others.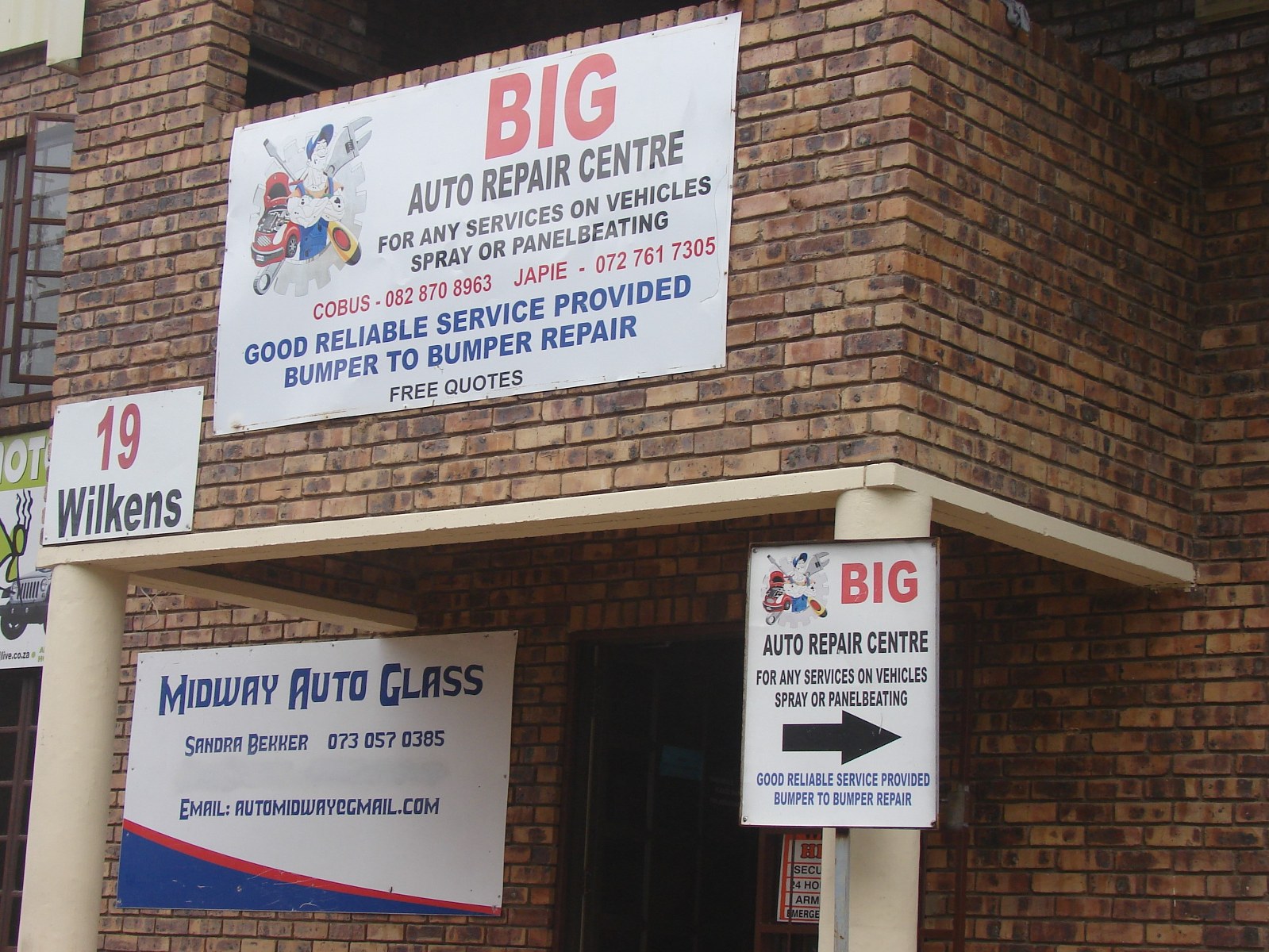 You will find their workshop in Rocky Drift at 19 Wilkens Street. Cobus and Japie invite you to pay them a visit to experience their service offering first-hand. With regular special offers, it makes automotive sense to give them a call, next time your vehicle needs some attention.
You can contact them on 013-758-1156, or phone Japie on 087-761-7305 or Cobus on 082-870-8963. You are also welcome to email them.
They are looking forward to doing business with you and your company!