Duo remanded in custody for possession of stolen property
---
MBOMBELA - Two suspects, Frans Malanguthi (35) and Gilbert Hele (47), appeared in the Delmas Magistrate's Court today after they were caught in possession of suspected stolen communication-tower batteries.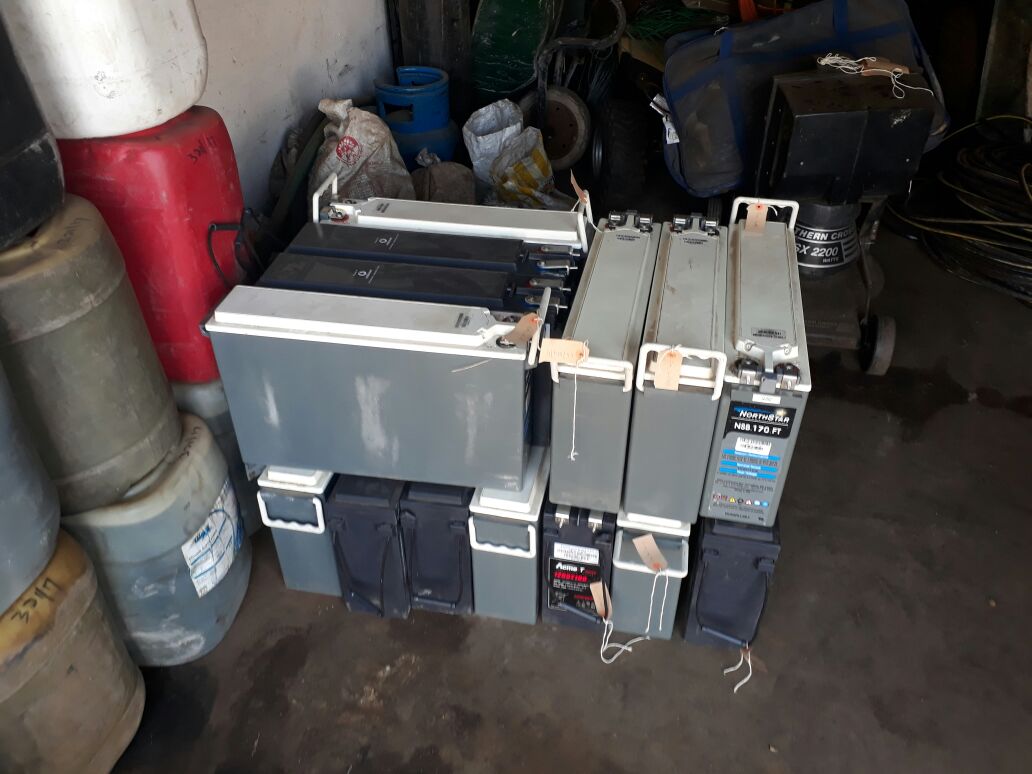 The pair was arrested on Tuesday, August 8, at approximately 01:00, by the police in Delmas.
During a patrol the officers spotted a suspicious red Volkswagen Polo with three occupants. The vehicle was towing a trailer. When they pulled it off the road, one of the occupants jumped out and fled the scene, but police managed to apprehend the other two. During a random search, police found 14 stolen communication-tower batteries to the value of R42 000 - and belonging to a cellphone company in Kriel, in the trailer.
The suspects were remanded in custody until August 16, pending their formal bail application. They are also expected to appear in the Kriel Magistrate's Court on a charge of theft at a date still to be determined.
Submitted by: SAPS Office of the Provincial Commissioner, MP Province
Image URL
Sub Editor: Lynette Brink / Letter Linguist